Justin Frye hired as next Ohio State offensive line coach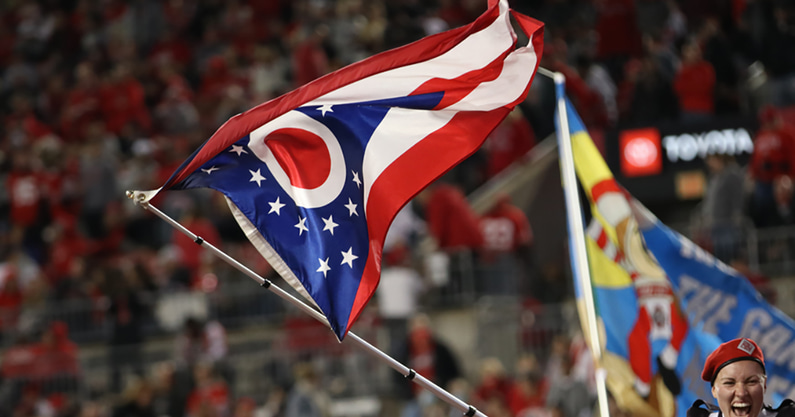 COLUMBUS — Ohio State had its sights set on Justin Frye.
The Buckeyes didn't have to move on to a second candidate to fill the vacancy on the coaching staff leading the offensive line.
The former UCLA offensive coordinator was the top priority all along for Ohio State coach Ryan Day, and multiple Lettermen Row sources confirmed he's now set to reunite with a former colleague who shares a similar philosophy and brings a track record of success with him to lead the linemen.
The Buckeyes are already in position to thrive with the nation's most explosive offense returning numerous key pieces next season. But the primary inconsistency a year ago for Ohio State was up front, and that was exposed in the regular-season-ending loss to rival Michigan in November.
Frye's mission is simple: Get the Buckeyes back to the championship standard.
"When you work this game 365 days out of the year and you come up short, it's a failure and it hurts," Day said in November. "It hurts a lot. You know, I think we didn't run the ball very well on offense and we hurt ourselves with penalties.
" … I've got to get on the film and figure out why that was on our side of the ball."
That evaluation will be ongoing heading into a critical offseason for the Rose Bowl champions.
Justin Frye is on the way to help get it fixed now.