Malaki Branham selected by Spurs in first round of NBA Draft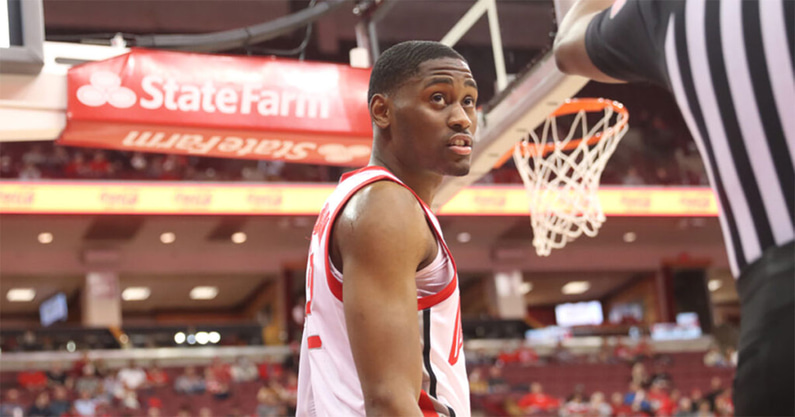 COLUMBUS — Malaki Branham only needed one season at Ohio State to accomplish his goals.
After a stellar freshman season with the Buckeyes, Branham officially became a first-round pick Thursday night. The star forward was taken No. 20 overall by the San Antonio Spurs.
He is the first Buckeyes player to be selected in the first round since D'Angelo Russell in 2015. Branham joins Russell as former Buckeyes stars to play just one season before heading to the draft in the last decade, as well.
Branham, the Big Ten Freshman of the Year last season, averaged 13.7 points and 3.6 rebounds per game for the Buckeyes. He was a major part of Ohio State success, particularly late in the season when he grew more comfortable. He broke out with a 35-point performance at Nebraska in January, and he only improved from there as a catalyst of the Buckeyes run to the second round of the NCAA Tournament.
For Malaki Branham, it's a huge part of achieving what he wanted to when he came to Ohio State. For coach Chris Holtmann, it's a major step forward for the program he and his staff are building.
"It's certainly an important moment for us to have a couple of guys drafted this year," Holtmann said. "There's no question it's important. It's something that we want to see on a consistent basis, and we hope this is the beginning of that. Going into next year, we'll have five players in five years on NBA rosters. Some of it has been a different path.
"… As much as anything, we want to continue to add to that number of five guys. That's important to us."
Malaki Branham is the latest Ohio State player to make it to the next level. He's the first Buckeyes playmaker to get there through the first round of the draft under Chris Holtmann. And that's a big step — and an achievement of goals — for both the program and Branham.