Buckeyes closer to full strength, waiting on game-time decisions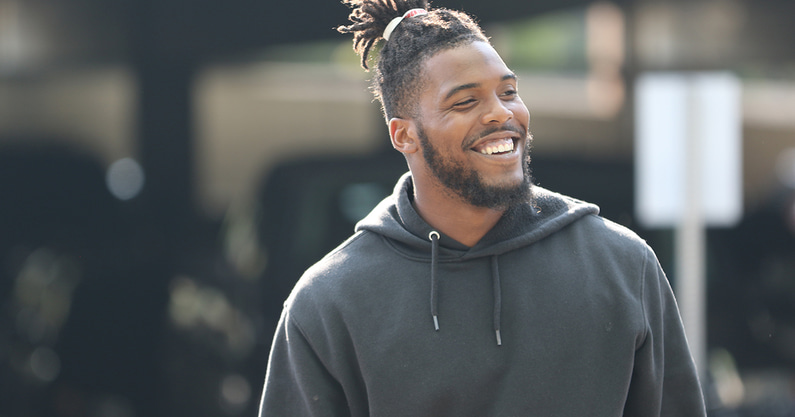 COLUMBUS — Ohio State is getting stronger — and healthier.
As the Buckeyes have built momentum over the last couple weeks, they've also had the chance to get a few key contributors closer to full strength. And while the roster won't have all the projected starters from the start of the season available in the Horseshoe, they could be as close as they've been all year on Saturday against Maryland.
Ohio State is waiting on a handful of game-time decisions before its first Big Ten home matchup of the year. But aside from season-ending injuries, the Buckeyes could have all their current first-choice options cleared for action against the Terrapins.
"I'm proud of the development over the last month," Ohio State coach Ryan Day said earlier this week. "It's been a little bumpy at times. But guys have come to work every day. The coaching staff has been steady. The leaders have been steady. And we're getting better.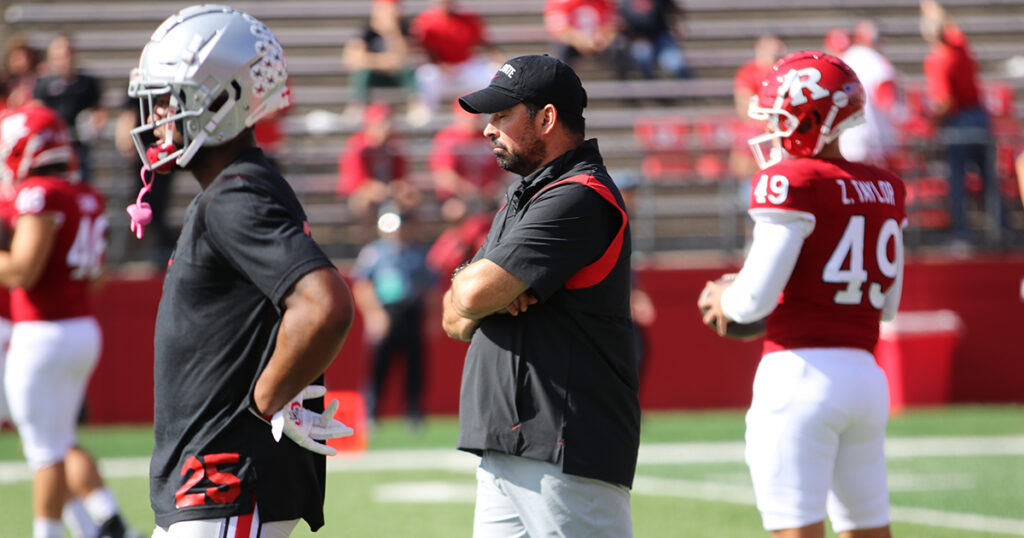 "We're growing. I think we have a really bright future. The more these guys play, the better off we're going to be in the end. The question is: How quickly can we get to where we know we can be?"
With one of the most loaded rosters in the nation, Ohio State clearly has the talent to defend their Big Ten title yet again and get back to the College Football Playoff. And after dealing with a few nagging injuries over the first month of the season and suffering an early loss, the Buckeyes are getting over both the physical and mental setbacks heading into the midpoint of the season.
Defensive end Tyreke Smith is the only potential first-string option with uncertain status for the Buckeyes as kickoff approaches. Backup wide receiver Julian Fleming and reserve defensive back Demario McCall are also listed as game-time decisions by the program as it goes through final preparations to play Maryland.
But outside of that, Ohio State won't be dealing with any health surprises in a key East Division clash with Maryland. Combined with the confidence boost from a couple blowouts, the Buckeyes roster could be in the best shape its been in all year.
The full availability report from the program is below, making note that Ohio State doesn't reveal specific injury information or designate possible disciplinary absences.
Ohio State Game-Time Decisions
WR Julian Fleming
DB Demario McCall
DE Tyreke Smith
Unavailable Buckeyes
WR Kamryn Babb
DB Jantzen Dunn
DE Tyler Friday
DB Jakailin Johnson
DB Jaylen Johnson
LB Mitchell Melton
DL Noah Potter
SAF Josh Proctor
K Jake Seibert
RB Miyan Williams