Buckeyes get healthier, still waiting on two key game-time decisions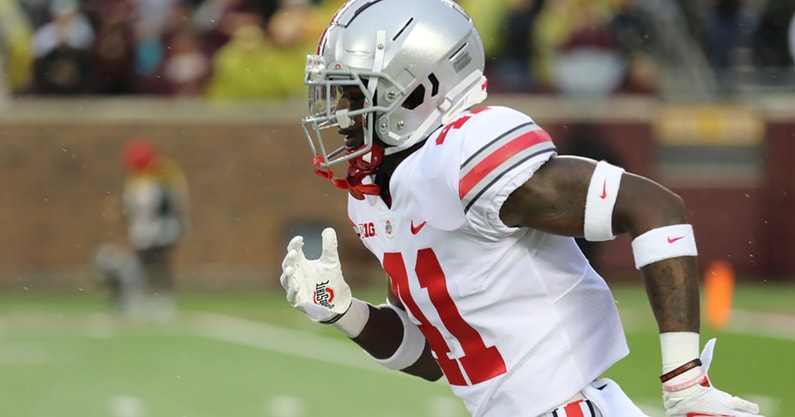 COLUMBUS — Ohio State doesn't officially have its full secondary healthy yet.
But the Buckeyes might get there in time for kickoff.
After missing last week's season opener, neither Cameron Brown nor Sevyn Banks appear on the list of unavailable Buckeyes ahead of the massive matchup with Oregon at noon. The return of those starting cornerbacks should be a major boost in the defensive backfield for Ohio State, though it will still have to wait until after warmups before finding out if safety Josh Proctor will be out there with them.
Proctor left the win over Minnesota early with an apparent shoulder injury, a setback that multiple sources indicated wasn't expected to be a long-term problem for the hard-hitting, ball-hawking senior. If he gets the green light, that would give Kerry Coombs a complete top-choice secondary for the first time since he returned to the Buckeyes as the defensive coordinator.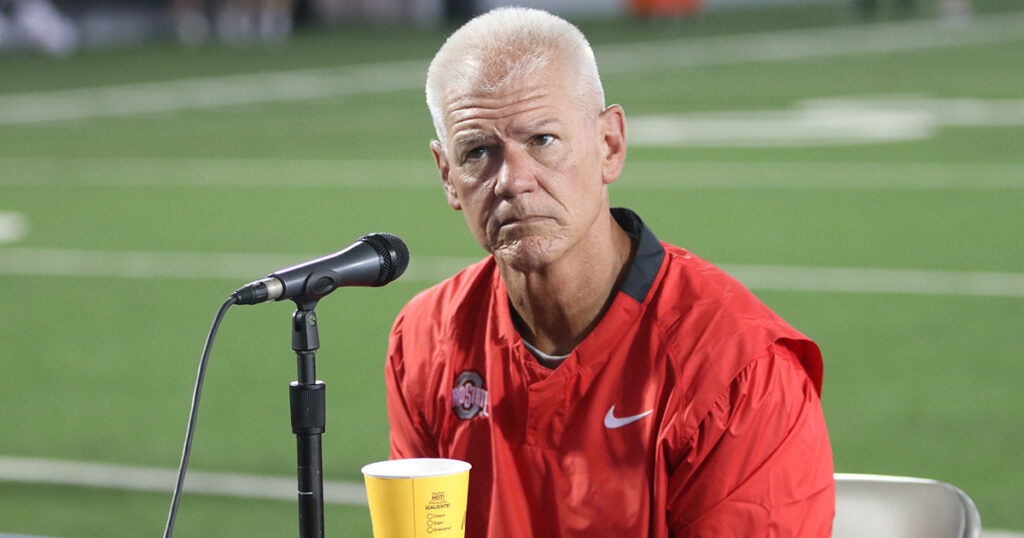 "Let's hope so," Coombs said with a smile on Tuesday. "We're getting closer, that's all I will say. We're getting closer."
The Buckeyes are all the way there on offense, at least based on the starting lineup from the debut.
Ohio State will again be without center Harry Miller as he deals with an undisclosed issue. But Luke Wypler is coming off a champion-graded performance in the first start of his career, and he's been preparing all week as if he would get the nod again.
So, there will be no uncertainty for the Buckeyes on offense, leaving all the intrigue on the other side of the ball in the buildup to kickoff. And if Proctor can go, Ohio State will be about as healthy at the top of the depth chart as it could ask for heading into a high-stakes showdown.
Here is the complete status report for Ohio State, making note that the program doesn't reveal specific injury or disciplinary information:
Ohio State Game-Time Decisions
DT Jerron Cage
DB Jantzen Dunn
DB Josh Proctor
Unavailable Buckeyes
WR Kamryn Babb
DE Tyler Friday
OL Jakob James
BUL Jaylen Johnson
OL Trey Leroux
LB Mitchell Melton
OL Harry Miller
DL Noah Potter
OL Ryan Smith
OL Toby Wilson