Buckeyes draw primetime game against Indiana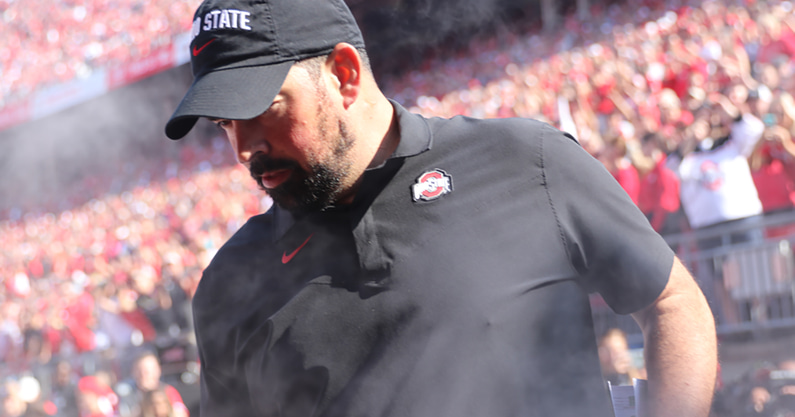 COLUMBUS – Ohio State will start a game under the lights for the third time this season.
The Buckeyes are slated for a 7:30 p.m. kick off when they travel to Bloomington to face Indiana after their bye week, and the two Big Ten East foes will square off on ABC.
Even though Ohio State is not hosting the conference battle at The Horseshoe, this could still serve as a way to show off the Buckeyes product under a national spotlight.
"Hopefully there are going to be more opportunities [for later games] as we head into the middle of October and November," Ohio State coach Ryan Day said when asked about the Buckeyes getting more primetime kickoffs.
Day will get his wish despite it being a road game.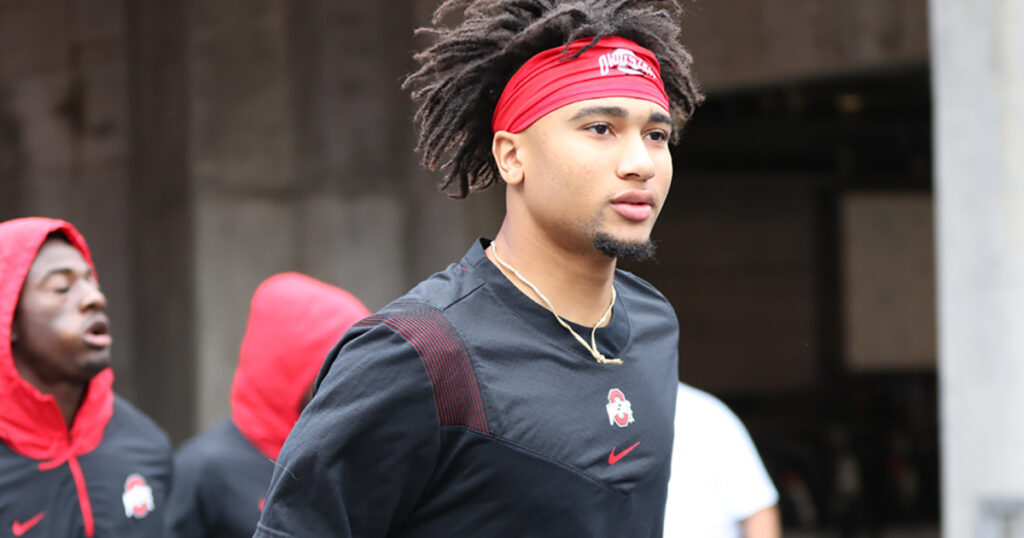 It will also be the second primetime showcase for C.J. Stroud to guide the country's hottest offense. He threw four touchdown passes in the season opener against Minnesota but sat out for the Buckeyes win over Akron.
Stroud could be in for a more explosive performance against the Hoosiers. He is fully healthy and is continuing to build confidence and experience in his first season as a full-time starter.
When Ohio State faces the Hoosiers – presumably as a double-digit favorite for the fifth straight game this season – it will do so as one of college football's hottest teams. And the Buckeyes will get another shot to prove that they should be in the thick of the College Football Playoff race.
"We've got a long way to go," Day said. "But you can see it's a different team right now. There's a different walk. There's a different look in our eye."
Now the Buckeyes get to show it once again under the lights in a primetime showcase.