How Buckeyes have stayed ahead of curve in NIL landscape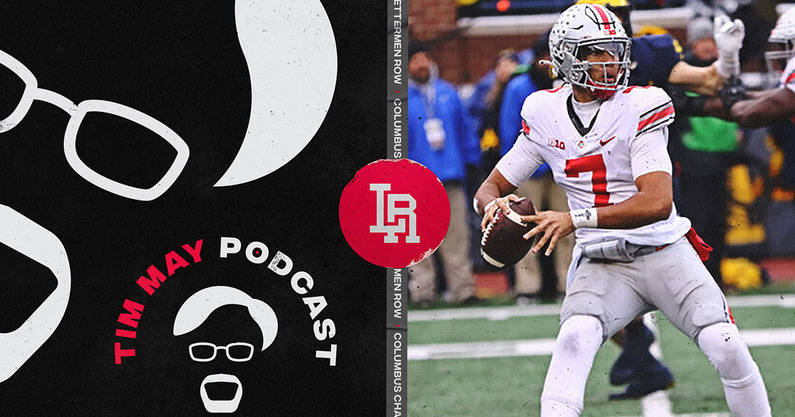 COLUMBUS — Another week of the offseason, another loaded episode of the Tim May Podcast with a massive Ohio State topic.
This week, Tim dives into one of the most pressing issue facing college football right now: name, image and likeness.
To break it all down, Tim welcomes on sports attorney Luke Fedlam to analyze just how NIL has impacted college football, Ohio State and the future of the sport. Fedlam works with athletes and studies NIL, and he has previously been on the Tim May Podcast to talk about the hot-button topic since it was deemed legal by the Ohio legislature last summer.
How did Ohio State football make its way into the wild world of name, image and likeness? How are the Buckeyes maintaining their edge in that space? What's next in the future of college football, considering all the changes coming to the sport? And just how good can Ohio State with the full force of NIL in the athletic department? Luke and Tim talk about that and plenty more on the latest episode of the show.
You will not want to miss that and plenty more news and analysis and in another edition of the Tim May Podcast. It dives into one of the biggest issues in college sports — and for Ryan Day and the Buckeyes as they try to keep up with it all.
Check it out in the link below and find more episodes – and all Lettermen Row video content – on our YouTube channel.