Ohio State recruiting: How many players can Buckeyes sign in 2019 class?
Aritcle written by: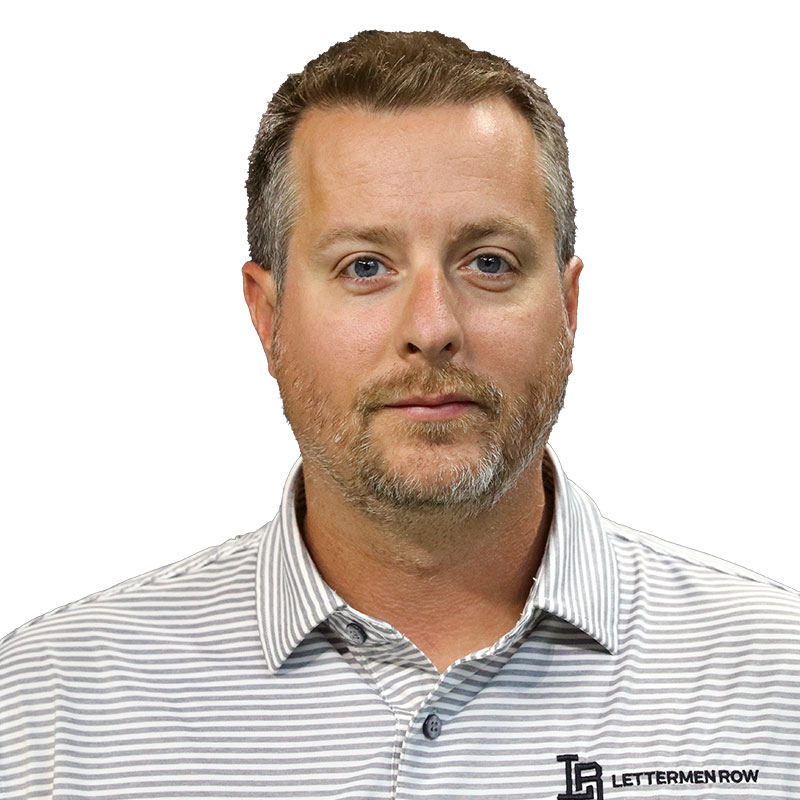 Jeremy Birmingham
Birm
Have a question about Ohio State recruiting? This is the place for you, five days a week. Submit your questions on Twitter or on the Lettermen Row forums. Check in daily to see what's on the mind of Buckeyes fans all over the country. Today's question is about the numbers and how many players Ohio State could sign in 2019.
Ohio State Recruiting Question of the Day
In the Urban Meyer Era of Ohio State football, it's been hard to find much fault with the program. Whether on the field or on the recruiting trail, the Ohio State brand has never been stronger, and it's resulted in a wave of momentum that has swept up players from New York to California.
Every year since Meyer's arrival, the Buckeyes have finished as the Big Ten's best recruiting class. Each time they've pushed the limits of how many prospects they could sign. In fact they've never signed fewer than the 21 players brought on board in the Class of 2017.
Yet, as we draw close to the end of October and with just about eight weeks until the first signing period in December, the Buckeyes sit with only 14 commitments in 2019 and the Big Ten's third-ranked class.
So, that brings us to today's Recruiting Question of the Day:
We have been pretty methodical with the offers in the 2019 class, reasons are varied & many. I know we always take in the range of 23 to 25. Is there even a slight chance that we take less than a full class this year?

— Jerm (@jerminator06) October 22, 2018
Yes, I'd say it's actually very likely that Ohio State won't take anywhere near a full class, if we're defining that as 25 signees.
Why? First of all, I guess, is that it's actually important to pay attention to the numbers on the current roster. Ohio State has only nine seniors (C.J. Saunders is incorrectly labeled on that grid) and there are only a handful of players that you can feel will absolutely go to the NFL following this year with remaining eligibility.
Nick Bosa is already gone. It's very likely that Dwayne Haskins and Dre'Mont Jones will depart after this season, and it's expected that Mike Weber and K.J. Hill will do so as well. There's a fair chance that Jordan Fuller could make the leap also. Kendall Sheffield and Damon Arnette haven't been great this year for the Buckeyes, but that pair has no doubt started considering their futures as well.
Even if every one of those guys leaves early, that leaves the Buckeyes with only 17 spots. Sure, there could be more attrition through various transfers, but the program can't truly plan ahead for that. The early signing period does no favors to a program with so many questions of this type.
How do the Buckeyes offer and recruit kids that will already be signed in December when they won't know if there is a scholarship for them until mid-January?
There are a number of things that can be pointed at when asking the what's wrong with Ohio State's 2019 recruiting. But when it comes to how many players the Buckeyes expect to sign? It's just simple math.
The best way to stay on top of all that recruiting #stuff? Subscribe to Lettermen Row's Recruiting with Birm newsletter.