Evaluating Ohio State quarterback timeline, 2023 'In or Out'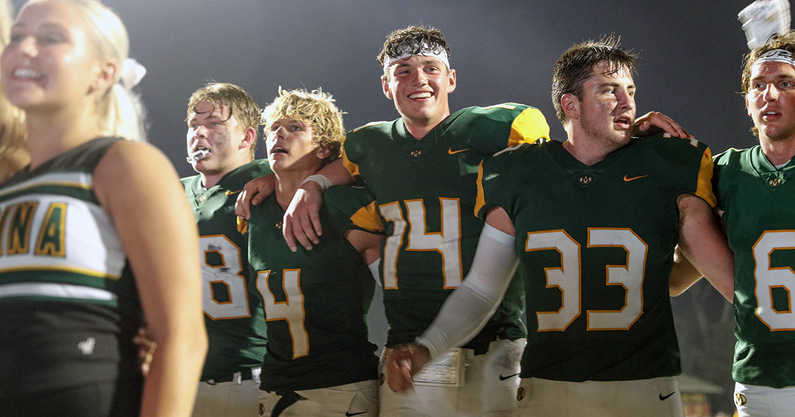 COLUMBUS – Ohio State had its quarterback timeline set up perfectly behind superb recruiting from both Ryan Day and Corey Dennis.
That timeline was thrown out of whack, however, when Quinn Ewers reclassified to the 2021 class. Virtually every Ohio State caliber quarterback in the 2022 class is already committed, but the race is now on, so to speak, to begin a push for one of those players – rising star Drew Allar.
The Medina (Ohio) prospect, who is the No. 1 quarterback in the On3 rankings, was this close to earning a Buckeyes offer last fall before Ewers flipped from Texas to Ohio State. The quarterback timeline needs to be reset at Ohio State. On paper, Allar appears to be the perfect prospect to do just that.
The Buckeyes will be making a call to Allar in the near future. Will he want to listen? Will the Ohio State track record of quarterback development under Day be enough of a deal maker to sway Allar out of his Penn State commitment?
If it's not enough for Allar, where will the Buckeyes efforts turn to in the 2023 class? How will Ohio State's quarterback recruiting take shape down the line based on how those dominoes fall in both cycles?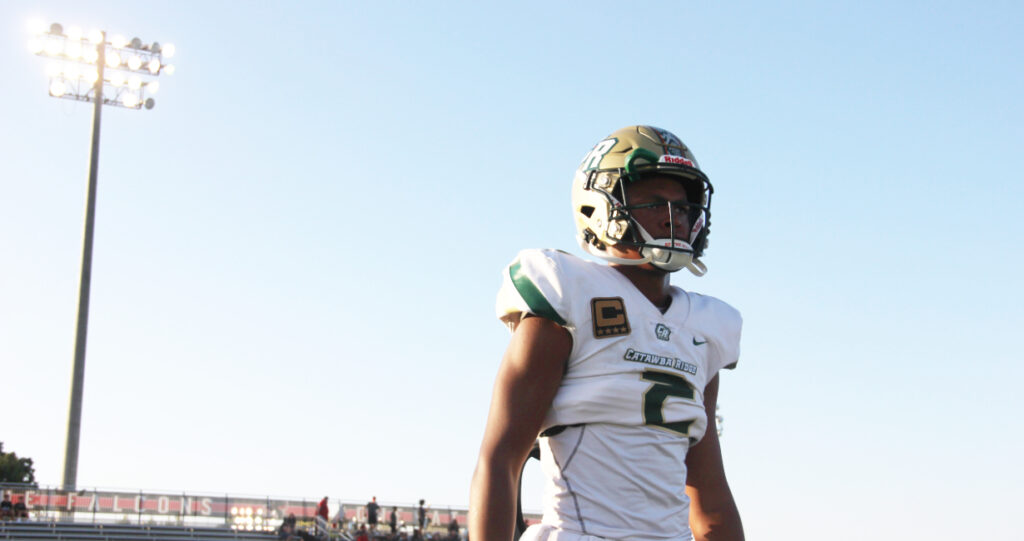 Aside from quarterback recruiting, Ohio State appears to be in a good spot to land four-star receiver Carnell Tate, who has flashed as one of the most receivers in the 2023 class during the season's first month. He has already set a commitment date, but will it be Ohio State or Notre Dame?
Lettermen Row's Jeremy Birmingham, Zack Carpenter and Spencer Holbrook are discussing those players – and hit you with a fast and furious version of In or Out? – in the latest episode of Talking Stuff, the recruiting podcast from Lettermen Row. 
Talking Stuff is presented by the fine folks at Byers Auto, the best place to buy a new or used car in Central Ohio.
Check it out in the link below and find more episodes of all Lettermen Row video content on our YouTube channel.
Talking Stuff: The Ohio State Recruiting Podcast is also available on Apple, Spotify, Stitcher and Google Play. Please rate, review and subscribe to all Lettermen Row podcasts.
Talk about this story and more the in Lettermen Lounge, the Buckeyes community of On3.com.