WATCH: Ryan Day, Buckeyes press conference after opening win at Minnesota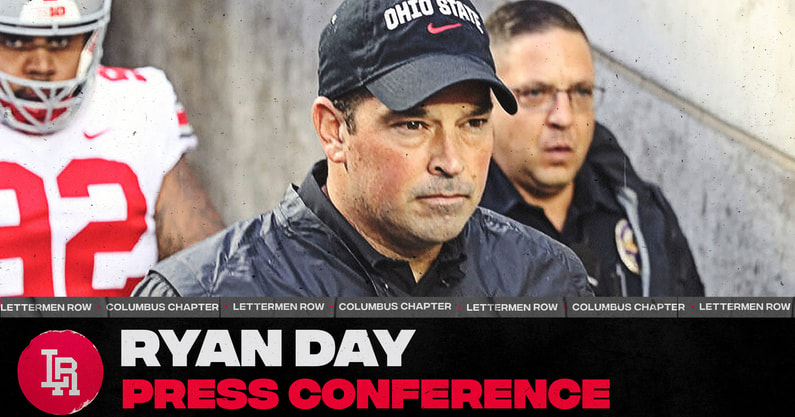 MINNEAPOLIS — Ohio State coach Ryan Day and select players meet with the media following the Buckeyes win over Minnesota.
Ohio State struggled in the second quarter and trailed at halftime. But the Buckeyes pulled away in the second half to open the season with a win before the huge test against Oregon next weekend.
Watch the full Buckeyes press conference here.