Ohio State: Who are best options for Buckeyes at defensive end in 2020?
Aritcle written by: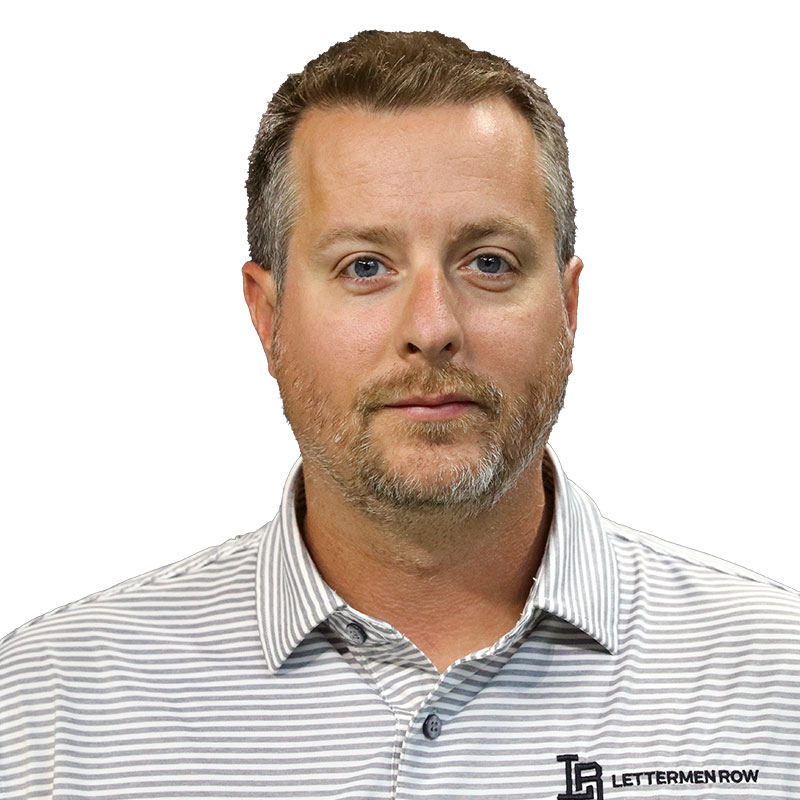 Jeremy Birmingham
Birm
Have a question about Ohio State recruiting? This is the place for you, five days a week. Submit your questions on Twitter or on the Lettermen Row forums. Check in daily to see what's on the mind of Buckeyes fans all over the country. Today we're talking about Ohio State and which players are the Buckeyes best option at defensive end in the Class of 2020.
Ohio State Recruiting Question of the Day
Who are some of our best bets at DE in the class of 2020?

— Buckeyes Crootin' 🅾️ (@BuckeyesCrootin) November 12, 2018
In my mind, how well Ohio State recruits this position in the Class of 2020 may very well set the tone for the next phase of Buckeyes football.
It's important to know that I'm answering it under the pretense that 5-star defensive end Zach Harrison does not end up committing to the Buckeyes and their 2019 class.
Look at the roster and you'll see why 2020 is so important for Ohio State.
Jashon Cornell will be gone. Jonathon Cooper will be gone. Chase Young will almost assuredly be gone. That leaves Tyreke Smith and Tyler Friday, backed up by Alex Williams and Noah Potter at the position heading into the 2020 season — with the possibility that Cade Stover might wind up in that role as well.
That's four (or five) talented dudes, but the legacy of playing defensive end at Ohio State, especially in the Larry Johnson Era, demands next-level ready guys and a slew of them. So, who are the real options in the Class of 2020?
The most important one, in my humble opinion, is Cincinnati Princeton's Darrion Henry. Henry is the best uncommitted player in Ohio's 2020 cycle and a player the coaching staff has made a major priority for months now. He is a huge part of their future plans.
Beyond Henry, Ohio State has a lot of offers out already, highlighting its need for help at the position. The Buckeyes have offered 14 different defensive ends in 2020, and a handful of them are players that are already being recruited very aggressively and will continue to be until decisions are made.
Which guys are the most important targets in my mind?
Of course, there's Maryland's Bryan Bresee. He's the country's No. 1-ranked player in 2020, and Ohio State has done a great job recruiting him to this point. But Georgia and Penn State are just two of the programs that will make landing him very difficult.
If we went down the list of early offers, I think there's a reasonable case to be made that the Buckeyes are in the hunt for almost every one, but there is a long, long way to go before signing day 2020. Nashville's Tyler Baron, Michigan's Braiden McGregor and Fadil Diggs from New Jersey all stand out as players they've gotten close to already. 5-star level prospects like Chris Braswell, Desmond Evans and Reggie Grimes are all in the mix as well, but each player presents a unique set of obstacles due to location, family legacies, etc.
It's important to remember that it's still November of 2018 and there are a ton of players out there that haven't been evaluated who will become stars, some that have been that will fall off and other dudes that will grow into really good players.
But for Ohio State, it starts at home. That means Darrion Henry is priority No. 1, the rest falls into place after that.
The best way to stay on top of all that recruiting #stuff? Subscribe to Lettermen Row's Recruiting with Birm newsletter.