Will Ohio State commit Lejond Cavazo be joined by Elias Ricks?
Aritcle written by: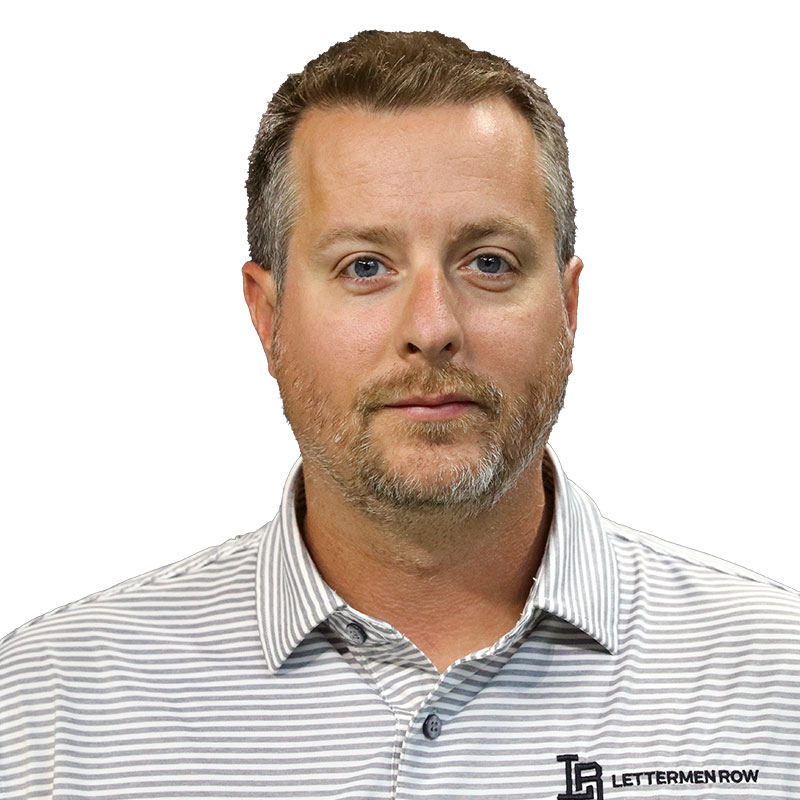 Jeremy Birmingham
Birm
Have a question about Ohio State recruiting? This is the place for you, five days a week. Submit your questions on Twitter or on the Lettermen Row forums. Check in daily to see what's on the mind of Buckeyes fans all over the country, including today's question about commitment Lejond Cavazos and his efforts to recruit for Ohio State.
Ohio State Recruiting Question of the Day
Welcome back to Monday here at Lettermen Row.
It was a good weekend in Columbus on the recruiting front, even without any big name commitments. Ohio State is going to see more and more top prospects back on campus as the season moves along and with that, more good news will come.
Heck, there may be some this week.
However, in today's version of the Recruiting Question of the Day we're going to once again talk about Santa Ana (Calif.) Mater Dei 5-star 2020 cornerback Elias Ricks. We actually wrote last week about Ricks and 5-star running back Kendall Milton, but today's query centers on his relationship with a current Ohio State commitment: 2020 cornerback Lejond Cavazos.
What's up with Lejond's tweet about Ricks?

— BJ Bechtel (@bjbechtel) September 24, 2018
Here's the tweet in question:
https://twitter.com/lejondaryy/status/1044027915766321154
Now, the first thought here: That's Twitter talk, and that's about it. The 2020 commitments for Ohio Sate are not short on confidence and they've been working very hard to bring in the country's best class. To do that, adding a player like Ricks is extremely important.
Ricks is in California. Cavazos is a Texas native living in Florida and playing at the IMG Academy. The pair played each other on Friday night (Ricks and Mater Dei won), and that's when the featured image on this post was taken. The two are close, though, despite the fact that it's a relationship built almost entirely via social media and text messaging over the last few months.
"We never met face to face until Rivals 5-Star Challenge," Cavazos told Lettermen Row on Monday morning. "But we had been communicating through Twitter, Snapchat, etc. ever since then. It's just been a great friendship that we've built up.
"Elias is like my brother now. IÂ treat him like family, and I think the chances are really good that we can get him."
Cavazos' confidence is sincere and justifiable. Ohio State is a "dream school" of Ricks, and he's not been shy about saying so. So is USC, though, and maybe even LSU. Those three schools are at the top of the list and the Trojans and Tigers will be the Buckeyes biggest competition over the next year-plus.
The best way to stay on top of all that recruiting news? Subscribe to Lettermen Row's Recruiting with Birm newsletter.