Palaie Gaoteote ruled eligible, cleared for Ohio State action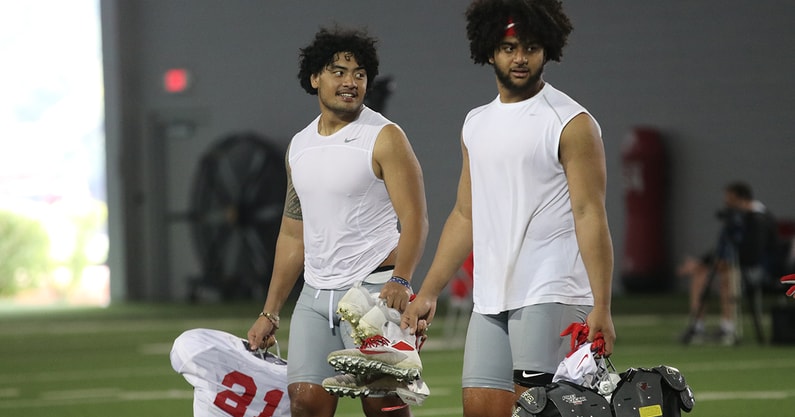 COLUMBUS — The process worked for Palaie Gaoteote: The transfer linebacker is eligible for Ohio State effective immediately.
After a lengthy deliberation on the verdict and a belief as recently as Thursday that the door was slamming shut on Gaoteote, the Buckeyes got good news for the former five-star defender and will now add him to the active roster after all.
Ohio State officially received word from the NCAA about his clearance on Friday, capping off a case that once seemed like a long-shot Hail Mary with a positive outcome for everybody involved. Gaoteote gets to return to the field this season, Ohio State gets more depth for a key position group and the NCAA gets kudos and an assist for helping out a student-athlete who had paid his own over the summer to make progress toward a degree.
"[Gaoteote] has done everything we've asked him to do," Ohio State coach Ryan Day said last month. "He's paying his own way, he's applied for a waiver with the NCAA, he's taken some classes over the summer and done everything we've asked him to do. He was in a very, very tough spot through COVID. Not to get into his family situation, but it was hard for him.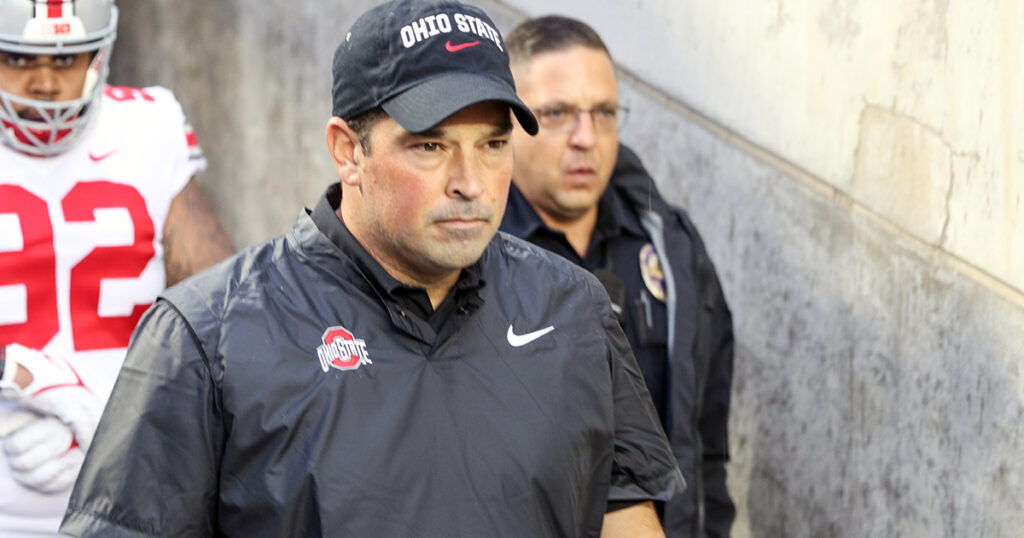 "We're very optimistic that the NCAA will grant his waiver to allow him to play this season. We're really hoping it works out for him, because he's done everything we've asked him to do. I think when you get the details about everything he's been through over the last year, two years — but certainly in the last year with COVID, you understand why things are the way they are for him. Very optimistic he'll get the waiver."
The sunny outlook vanished on Thursday when Day announced that the appeal had been denied. But Ohio State was continuing to work with both the NCAA and USC to find a solution that would allow Gaoteote to get the green light.
That arrived for Gaoteote one day later. And while it's unclear exactly how much of a role he will handle for the Buckeyes considering the cautious approach the coaching staff has taken with his reps since the start of training camp, he's at least now an option against Oregon and for the rest of the season.
"Man, I tell you, Palaie is just a great person and a really hard-working kid," linebackers coach Al Washington said. "He's a really hard-working kid, and the group has really embraced him. Hopefully it works out. I just love the fact that he's around, he gives off great energy and he's definitely a good fit."
Not only is Palaie Gaoteote around for the Buckeyes, now he's actually going to be able to play.
The NCAA petition process worked.