Tim Walton returning to Ohio State as defensive assistant in secondary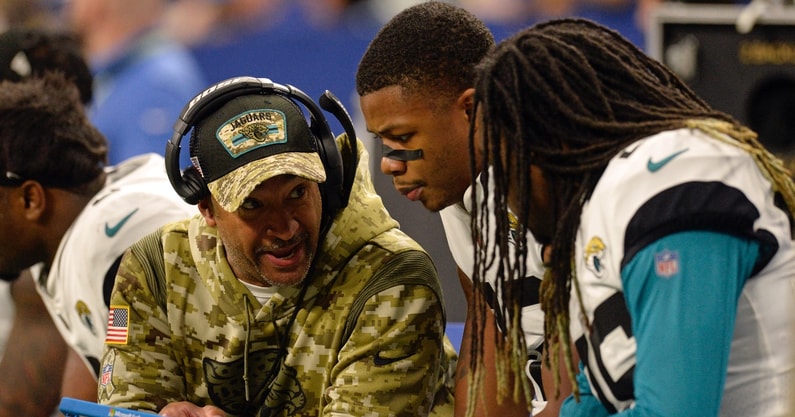 COLUMBUS — Tim Walton is coming home to Ohio State.
A former Buckeyes standout in the secondary during his playing days, now the respected coach is coming back to the Horseshoe to pass along that knowledge to the current group of defensive backs.
A longtime veteran with experience at both the collegiate and NFL levels, Walton is returning to Ohio State after his most recent stint with the Jacksonville Jaguars and will play a key role in the overhaul of a defense that has failed to meet the championship standard during the last couple seasons.
Walton will join former Cincinnati Bearcats assistant Perry Eliano working in the secondary in a scheme that is now being led by new coordinator Jim Knowles. The only holdover on that side of the ball for the Buckeyes will be legendary defensive line coach Larry Johnson. And that is a clear reminder of how seriously Ohio State coach is taking the mission to get the program back into the College Football Playoff — and in position to win it.
"I think there's some [lessons from the Michigan game] that we'll get into, certainly down the road," Ohio State coach Ryan Day said last month. "But just like, immediately, we've got to obviously do a better job stopping the run and running the football. That's the No. 1 thing that that you recognize.
"We weren't able to get some stops really in the second half. And I think if we had it would have been a different game."
The importance of The Game won't have to be explained to Tim Walton after living it personally during his playing career. The expectations couldn't be more clear, and Walton has proven that he can get results at multiple levels.
Now he's coming back to the college ranks with the Buckeyes to make sure that kind of loss doesn't happen again.