#notcommitted: Everything all at once with Brycen Sanders, four-star Ole Miss football commitment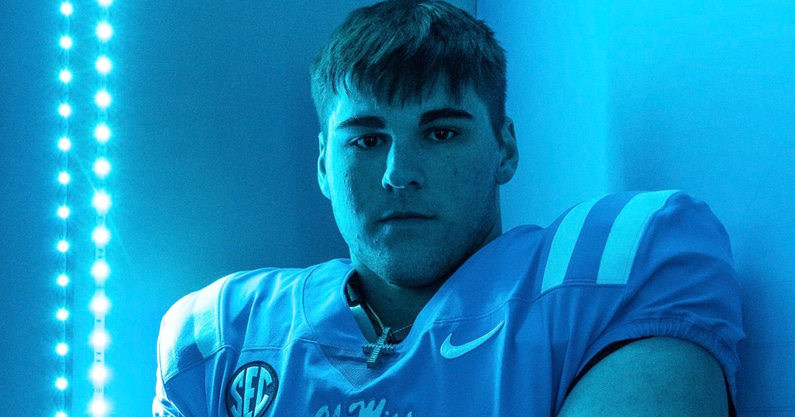 Four-star 2023 offensive lineman Brycen Sanders committed to Ole Miss earlier this week.
Now he's joining Zach Berry and Grayson Weir for a full episode of #notcommitted.
Sanders covers it all in this Ole Miss Spirit exclusive, from meal prep and NIL to Juice Kiffin, Twitter theories and much, much more. Hear Sanders, the nation's No. 245 overall prospect, like you've never heard him before.