#notcommitted: Big-time Ole Miss football visitor alert! And MLB Draft risks to know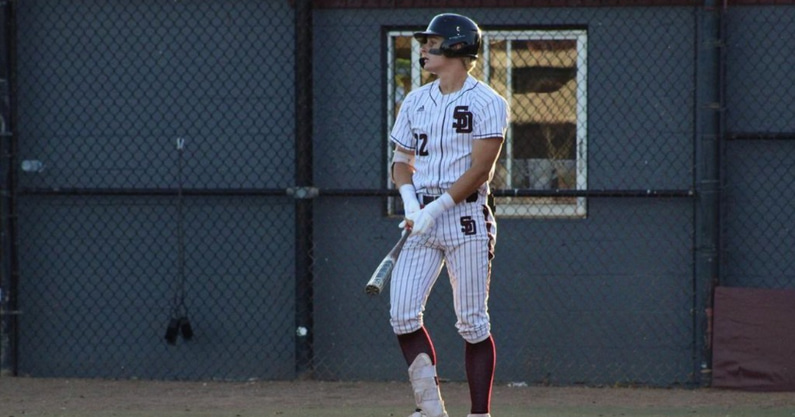 Can Ole Miss get in the mix for talented JUCO linebacker Justin Jefferson? Will Roman Anthony make it to campus?
Zach Berry and Grayson Weir answer those questions and more in an all-new #notcommitted, including a big weekend visitor for Ole Miss and the age old debate of quantity vs quality in recruiting.
They later break down MLB Draft risks for Ole Miss baseball's 2022 signing class.