Rapid Reaction: Ole Miss lost to Arkansas to set up a winner-take-all in the College World Series. Buckle up.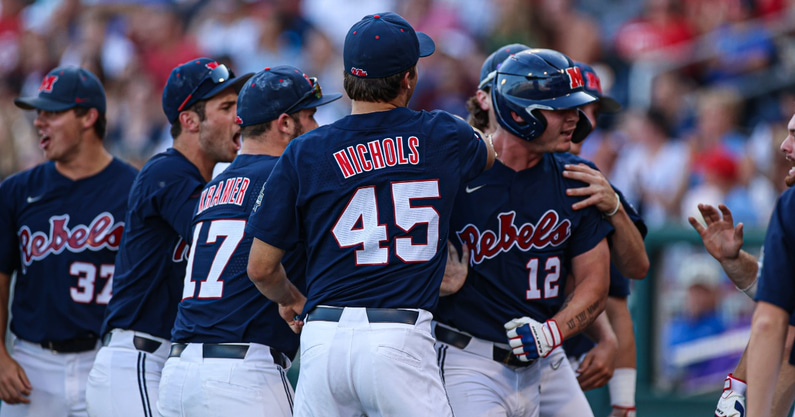 Ole Miss suffered its first loss of the NCAA Tournament on Wednesday.
So, Ben Garrett (Ole Miss Spirit, On3) is coming home.
The Rebels couldn't quite battle back against Arkansas and lost 3-2 to force a winner-take-all showdown Thursday at 3 p.m. CT. A berth in the national championship series will be on the line.
David Johnson (Inside the Rebels, 247) tries to make sense of where things stand now, while Ben tries to take responsibility for his egregious actions.