LISTEN: That's Suss! The inevitability of the Ole Miss rushing attack and Nick spawned a supervillain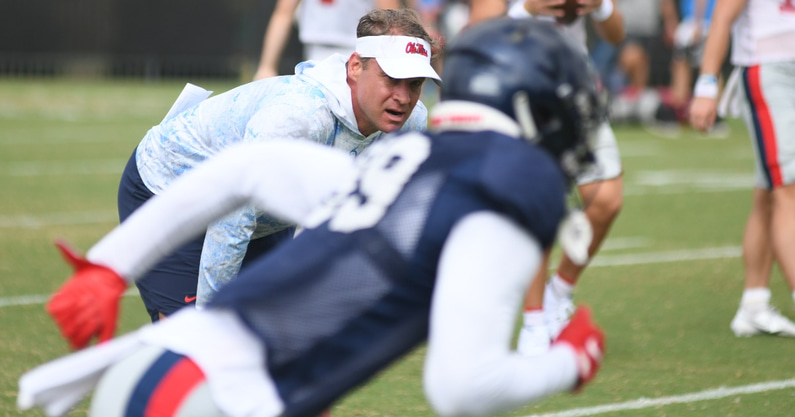 That's Suss!
Thirty players in college football are averaging 95 or more rushing yards per game. Four of them have worn an Ole Miss uniform at some point in their football career.
So, Ole Miss, Running Back U?
Well, not quite, but it's impressive nonetheless, especially when you consider the Rebels have the best running game in the SEC through this season's first three games despite having to replace their top-four rushers from a 10-win team a year ago.
RELATED: 'When football is good, it's good for everybody': Mike Clement and a busy fall for Ole Miss baseball
Among the replaced is Henry Parrish, who followed former Rebel running backs coach Kevin Smith to Miami (Fla.). He's one of the 30, but this isn't your grandad's (or even dad's) Ole Miss football.
Far from it, and the Rebels are operating and playing like it, as Ben Garrett (Ole Miss Spirit/On3) and Nick Suss (the Clarion-Ledger) discuss in this edition of Talk of Champions.
Plus, Ben surprises himself with the perfect next-stop fit for thirsty Hugh Freeze, middle-school Nick spawns a supervillain and a 10,000-foot view of Ole Miss' next two games against Tulsa and Kentucky.
RELATED: Franchise Player: The real reason to hate 11 a.m. kickoffs and the end of Ole Miss Defeatist Brain