Spirit Recruiting Daily: Running updates on Ole Miss recruiting (9-21-22)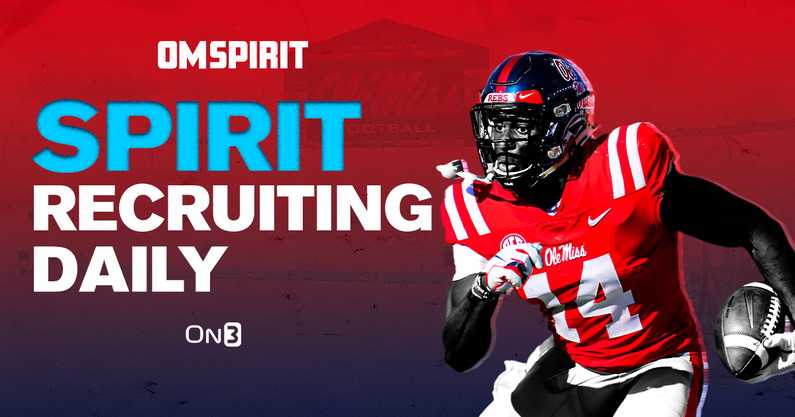 Welcome to Spirit Recruiting Daily, which serves as your one-stop shop for the latest in all things Ole Miss recruiting.
Sure, we are full speed ahead into Week 4 but recruiting never stops! Stay locked in here with all the latest comings and goings with Rebel recruiting.
Click the link below to find out all the rumors and scoop we're hearing from the Ole Miss recruiting trail, and make sure to check in throughout the day, as On3 features the best network of recruiting experts anywhere.
So, let's get to it.
CLICK HERE for Spirit Recruiting Daily: 9-21-22