The Ole Miss defense responded again, and lead tackler Trey Washington is SEC Defensive POTW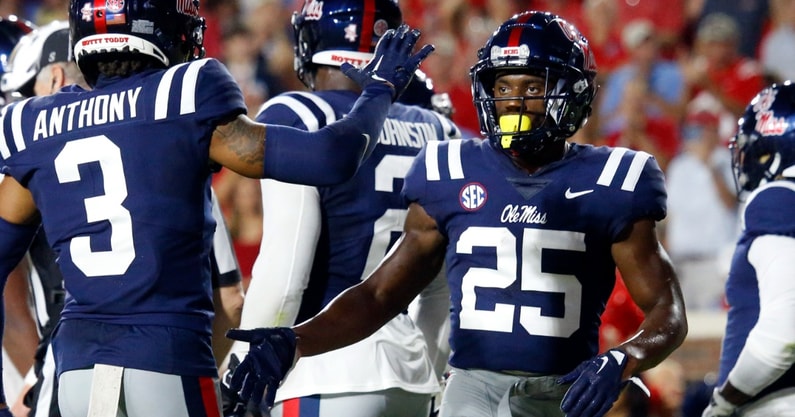 The Ole Miss defense, on Saturday, and for the second week in a row, answered the call in the second half and helped put away a capable opponent. 
Integral in the rebound — from a slim, 10-3 lead at halftime, to a 48-23 final score against Georgia Tech — was veteran safety Trey Washington. Washington led the Rebels' with a career-high 10 tackles.
As a result, Washington, on Monday, was named SEC Defensive Player of the Week, as announced by the conference office.
"I love this group because there is no panic," Washington said, shortly following the win over the Yellowjackets. The Rebels improved to 3-0 on the season.
"When adversity hits, there's no hesitation. We're all just ready to go and compete."
RELATED: Ole Miss' 'preliminary' games are over; time for the SEC meat grinder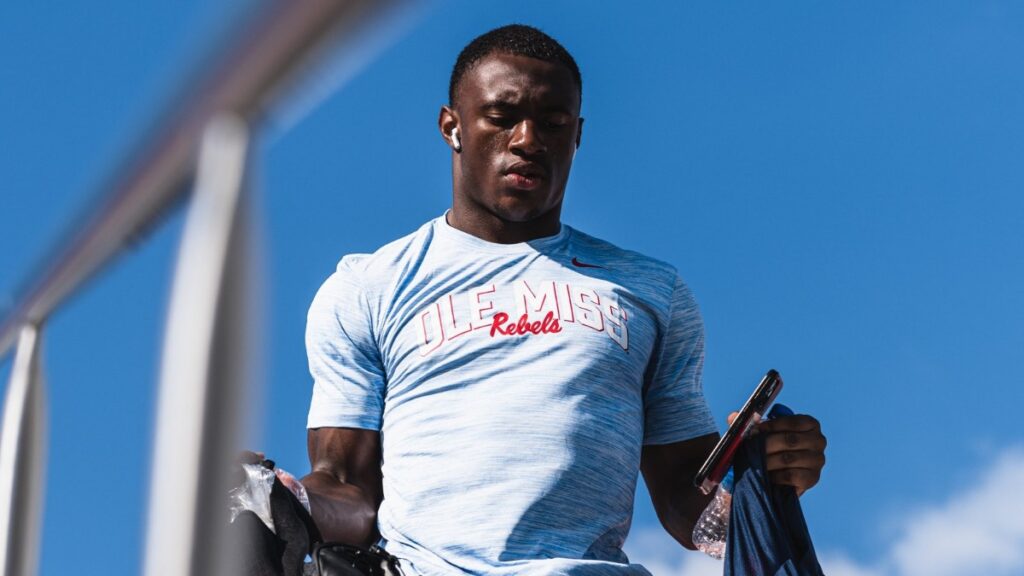 Seven of Washington's tackles were solos. 
He also had his second career forced fumble and his first two tackles for loss for the 2023-24 campaign. Washington is currently the team leader in tackles (20). His 6.7 tackles per game is the 13th-best mark in the SEC.
"Had to be more physical, fit runs better," Washington said of his role on Saturday. "It wasn't really a pass game, so I just had to fit and be physical."
Ole Miss is now ranked No. 15 in the country. The Rebels head to Tuscaloosa this week for their latest showdown with Alabama, which is 2-1 overall and ranked as college football's No. 12 team.
Kickoff is set for 2:30 p.m. CT on CBS. 
"We show a lot of promise, but it's time to capitalize on that promise, especially with SEC play coming up," Washington said. "We show a lot of promise and potential, but it's time to execute because real games are here now."
But if the winning formula this weekend only means a repeat of their second-half performances the last two weeks, hey, the Rebels are certainly well-prepared.
"We can always be counted on to respond," Washington said.