Oregon plummets in polls following Utah loss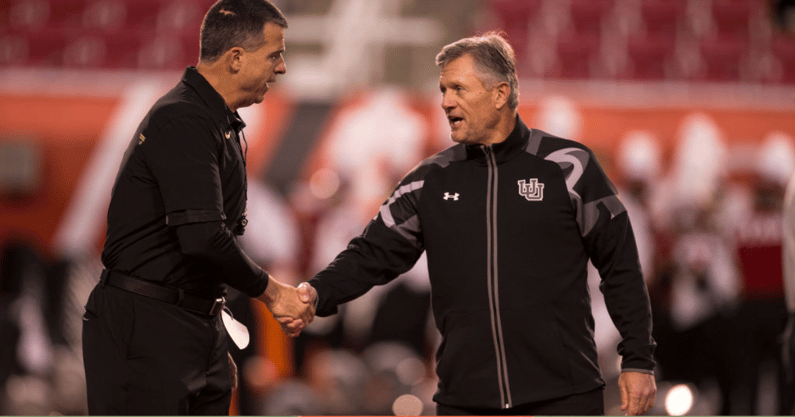 As expected, Oregon experienced a drastic drop in both major polls following its loss in Salt Lake City on Saturday.
The Ducks (9-2, 6-2) entered the weekend as a consensus top-five team but fell to No. 11 in both the AP Poll and the USA Today Coaches Poll.
That is the lowest they have been in either poll since Week 1. A plethora of teams benefited from the Ducks' implosion at Rice Eccles-Stadium, none more than Cincinnati, which is now No. 4 in both polls and has a much clearer path to the College Football Playoff.
Oregon is still well ahead of Utah, which came in at No. 16 in the AP Poll and No. 19 in the Coaches Poll.
No other Pac-12 team landed inside the top-25 in either poll. Oregon State received two votes in the Coaches Poll.