Oregon Podcast: QB11 Show Presented by ScoopDuck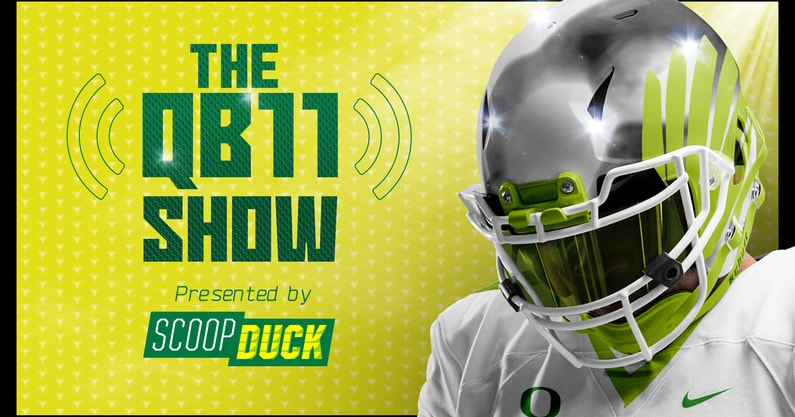 Well good news Duck fans. It's going to be a long Memorial day weekend but more than likely, also a slow news weekend.
And since you have all that extra time, we figured you needed more podcast. In fact, we went nearly two hours long with this weeks recording.
Doug and I kicked things off by discussing the latest commitments for Oregon. We also talk about what's next in Oregon recruiting and if the run can continue.
Soon after QB11 graced us with his presence as we took a number of ScoopDuck listener questions. There was a lot of discussion which is a big reason why this weeks episode went so long.
Enough about the pod, jump right in. And be sure to leave us a review and share with a friend.