Oregon Podcast: ScoopDuck in Hi-Fi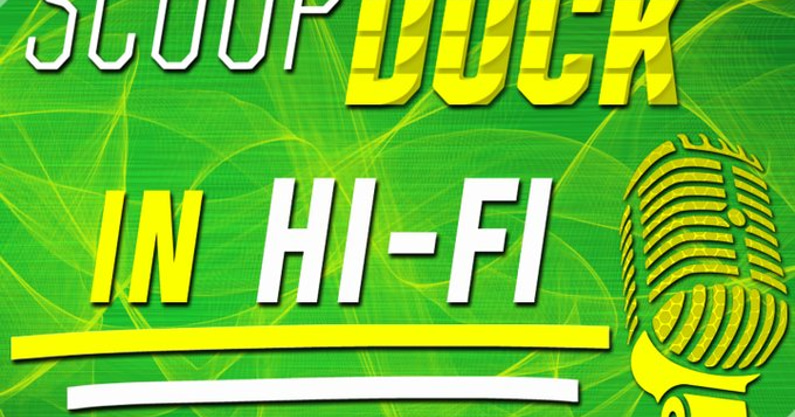 We are back. A day later than usual but still ready to talk about the Ducks. Oregon beats Stanford on Saturday in Eugene.
Is this Oregon's most complete win to date? We talk about the win and where it stacks up.
Bo Nix is playing really good football and might not be getting the love he deserves.
Chase Cota scores a long touchdown on Saturday. We talk about his story and playing his final season with the Ducks.
It's another action-packed pod. Be sure to listen, comment, share, rate, all of the things that help us grow our pod.
We'll be back with another pod this week previewing the Arizona game in Tucson.