Oregon releases uniforms ahead of Utah matchup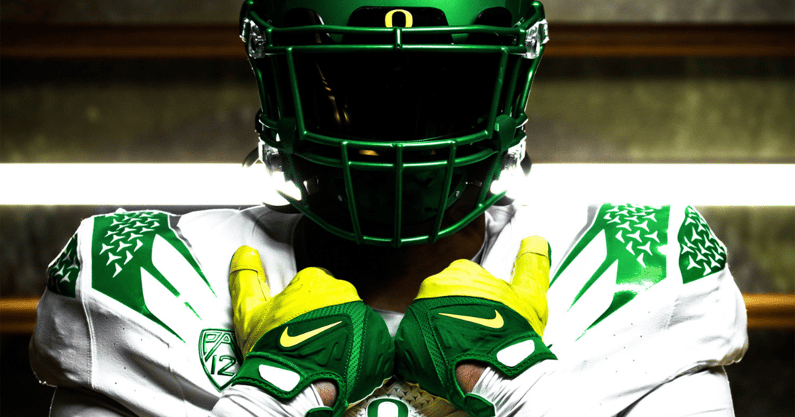 Oregon dropped another classic uniform combo ahead of Saturday's showdown in Salt Lake.
For the first time all season, the Ducks are rolling with a green helmet, green pant combination to compliment the road whites.
What are your thoughts on Oregon's latest uniform release?