Predicting the Pac-12: Week Eight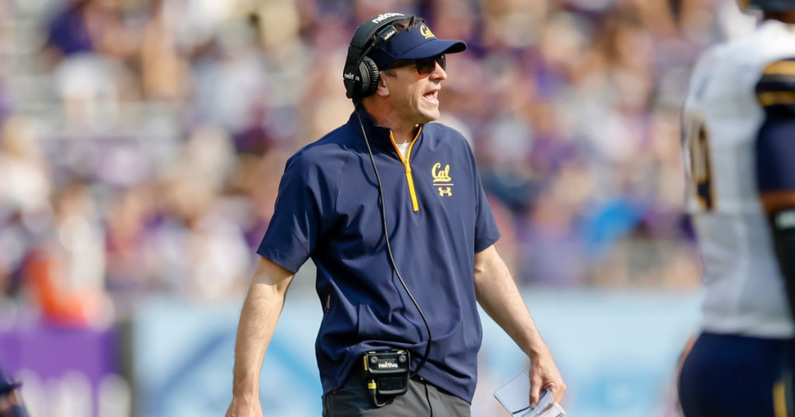 It's another interesting week in the Pac-12 conference. Of course the highlight of the conference takes place in Eugene, Oregon on Saturday.
But there are a number of other interesting games taking place this weekend. After last weeks chaos I'm a little nervous to make these picks. But the show must go on.
Now onto the picks for this week.
UCLA @ Oregon
12:30 – FOX
Everything about this game screams offensive shoot-out. Which becomes the classic start slow, feel each other out type of game in the end. It won't surprise me if its 14-10 at half or something along those lines. Maybe not, but that's how I'm predicting it.
I've got Oregon winning and I think both times go from a conservative first half to opening things up in the second half. I have confidence in the Oregon run game and defense to be able to get it done in the end. If there is any chance Oregon can make UCLA start counting on DTR for bit passing plays, I think Oregon will take that gamble.
34-24 Oregon
ASU @ Stanford
1:00 – Pac-12 Network
Interesting game right? Maybe not a great game, but relatively even matched between the two. I think with this game being at home for Stanford coming off a tough Notre Dame win, that might be enough this week.
28-21 Stanford
Colorado @ Oregon State
5:00 – Pac-12 Network
Another interesting game this weekend. The Buffs finally get one in the win column. Now that said, I think OSU is better than Cal. So I'm going to wager the Beavs can get another win and likely move up the Pac-12 power rankings.
37-20 Oregon State
Washington @ Cal
7:30 – ESPN
Kind of a weird game here right? On paper Cal should have no shot here. But maybe the bad Colorado loss gets them motivated to beat UW. Who frankly has had their star fade just a little bit the last few weeks. Closer than it should be, but probably still a win for the Huskies.
Last game for Justin Wilcox? One has to wonder.
37-30 Washington