Report: Council Vote Could Eliminate Conference Divisions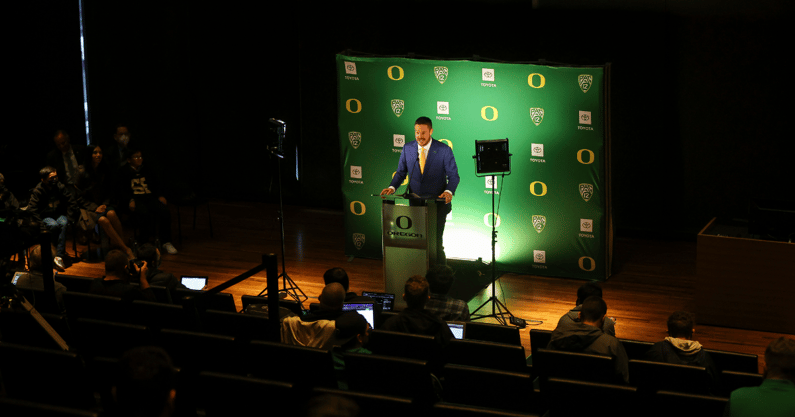 College football could be seeing more changes. This time the D1 Council is reportedly considering a change to division requirements. Which ultimately will impact conference championships.
The Pac-12 has operated under a 'North' and 'South' division since 2010. Which is when the conference also added two new teams, Utah and Colorado, to become the Pac-12 from its previous Pac-10.
Since then the representative from the North has faced the representative from the South division to compete for conference champion.
Should the divisions be eliminated it would mean two schools that were previously in the same division could compete for the conference championship starting in 2023.
Last year Oregon and Utah faced for a second time in three weeks as division champs from the North and South. The Utes were the 2022 Pac-12 conference champions.