Report: Oregon will hire Georgia DC Dan Lanning as its head coach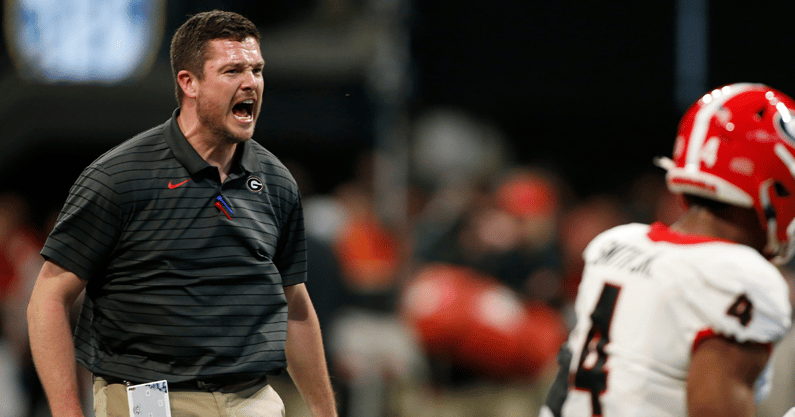 There are reports out of Georgia that Oregon has found its head coach.
Dan Lanning, Georgia's defensive coordinator, will be the Ducks' next head coach, according to a report from Chip Towers of the Atlanta Journal-Constitution.
According to the report, Oregon will officially name Lanning as its head coach on Monday.
Lanning, 35, is widely considered as one of the brightest young coaches in college football. He is in his third season as the defensive coordinator for the No. 3 Bulldogs. This season, the Bulldogs have the No. 1 scoring defense in the nation at 9.54 points per game.
He made $1.7 million during the 2021 season.
Shortly after the AJC report came out, numerous credible reporters and outlets reported that Lanning to Oregon is not a done deal at this point.
This story will be updated as more information becomes available.