Rundown: Coverage from Oregon's win over Ohio State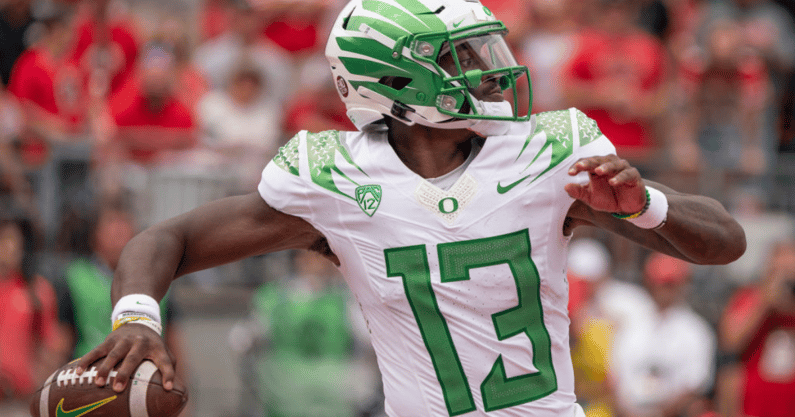 When a team delivers a statement win like Oregon did on Saturday, it brings out the best in the reporters who are on hand to cover the game.
On3.com had a large contingent of writers at The Shoe, and many more writing remotely, who covered the showdown from all angles. There is a ton of great writing on the site that provides an in-depth look at how exactly Oregon emerged with a monumental victory.
Here is a rundown of stories that provide a 360-degree view of one of the greatest wins in Oregon's history.
"The dude that was chasing me, I don't remember his number," Verdell said. "I just heard his breath. That let me know how close he was behind me."
In a stadium with 97,000 Buckeyes fans — Oregon sold its allotment of 3,000 seats — Verdell could hear a sprinting defender breathe. That's one quiet Horseshoe.
ScoopDuck coverage
Lettermen Row coverage
National coverage
Sights and sounds from Columbus
Oregon marched into one of the most daunting environments in all of college football Saturday and quieted 97,000 Ohio State fans. It was a spectacular atmosphere that oscillated between deafeningly loud, and dead silent depending on the state of the game.
The showdown at The Shoe provided everything a college football fan could ask for.
Here are a few clips I captured in the final minutes, and aftermath, of Week 2's marquee matchup.