ScoopDuck in Hi-Fi: Oregon Football & Recruiting Podcast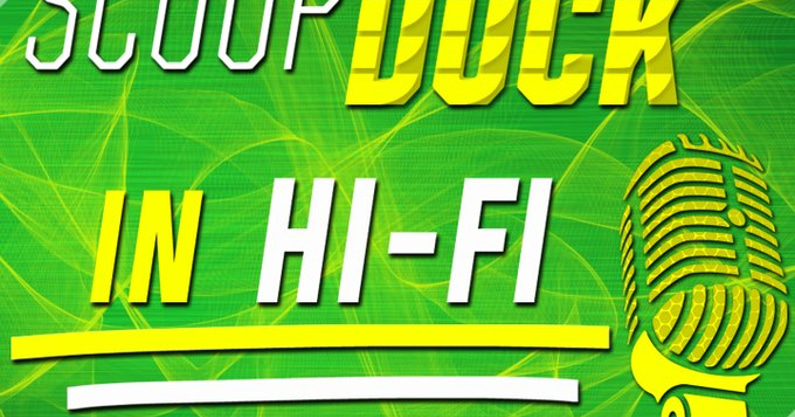 This week Matt and I have another major Oregon football guest. We were fortunate to be joined by Oregon's head strength and conditioning coach Wilson Love. Coach Love has had the chance to work at some huge programs including Alabama prior to coming to Oregon.
We talked at length with coach Love about his playing days, learning from Nick Saban at Alabama and his decision to join coach Lanning at Oregon.
Coach Love also went into detail about keeping assistant strength coach Shaud Williams on staff and adding Jarwarski Beckum as the director of speed and performance.
It's all in this weeks episode. Tune in and enjoy.