Penn State camp battles: Abdul Carter and Jamari Buddin is the most underrated battle of the fall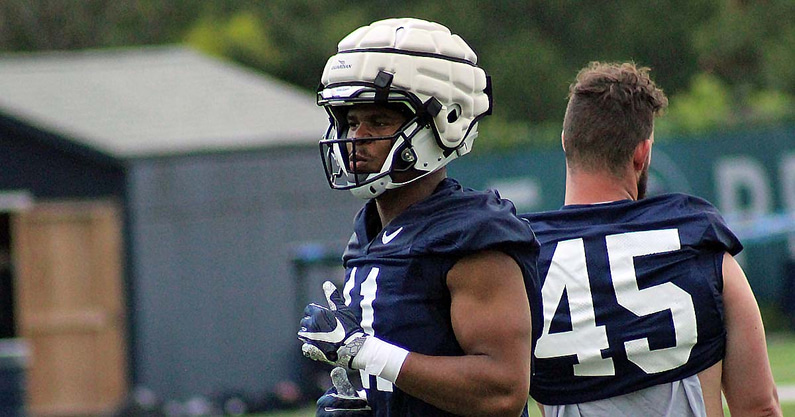 moving on to the NFL and becoming standout players. In short, Penn State earned the moniker Linebacker U. Recently, there's been a resurgence at the position with Micah Parsons heading to the Dallas Cowboys. The first-year linebacker looks like a transcendent player for the NFL's most visible franchise. "You know, it's the best linebacker school in the country, in my opinion," said second-year Penn State linebacker Jamari Buddin.
Site Launch Special.
1 Week Only.
Take advantage of this one-time special offer!

Already an On3+ subscriber? Log in here.