BWI Photos: Penn State's Nov. 23 Practice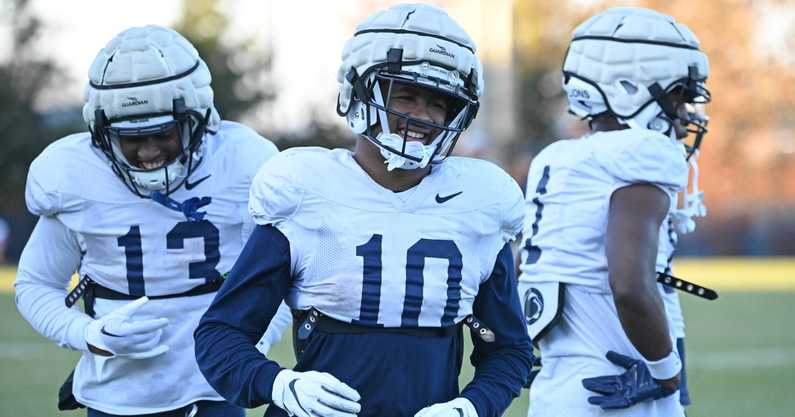 Penn State is just a few days out from its final game of the 2022 season against Michigan State. The Spartans are still fighting for bowl eligibility at 5-6, but the Nittany Lions are also an 18-point favorite. Anything other than a sizable win against a shorthanded Michigan State squad would be seen as a letdown.
As is the case every Wednesday, head coach James Franklin opened up practice to the media to take in the first 20 minutes. Blue White Illustrated photographer Daniel Althouse was in attendance, and fans can check out his photo gallery below.