BWI Photos: Penn State blows out Rutgers to improve to 9-2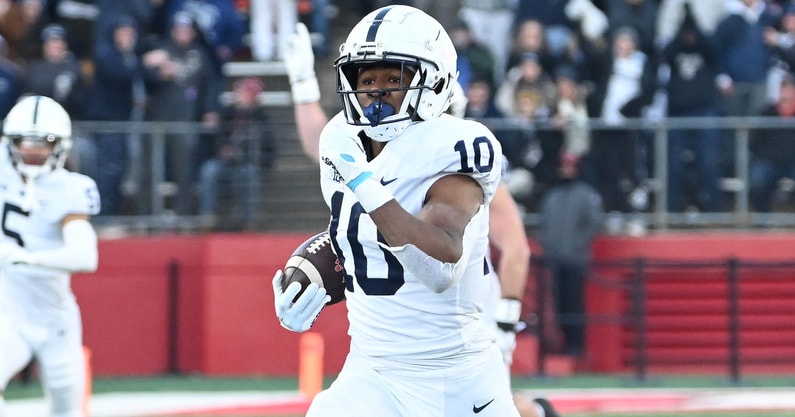 Penn State is now one win away from a 10-win season, as James Franklin's Nittany Lion football team had no issues getting past Rutgers, winning 55-10. Penn State's offense got off to a slow start, but the Nittany Lions were eventually dominant on both sides of the ball, totaling more than 400 yards of offense while also holding Rutgers to under 200 yards. In fact, the defense has now held its past three opponents under that mark.
Blue White Illustrated photographer Daniel Althouse travelled to New Jersey for Saturday's game against the Scarlett Knights. Fans can check out his photo gallery here.