Which recruits made it to Penn State's game against Michigan?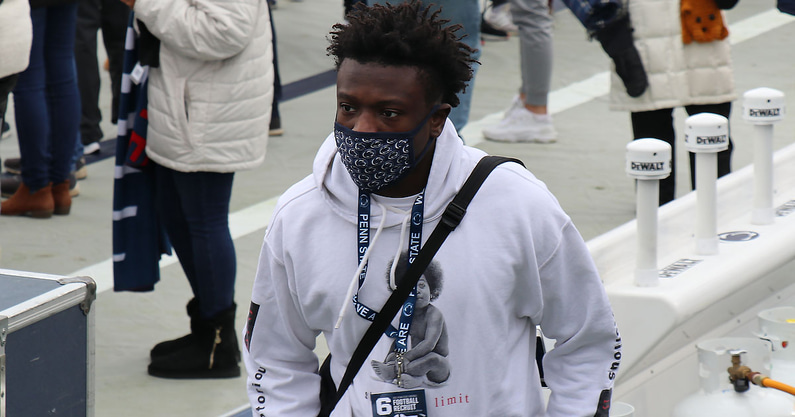 Which recruits were in attendance for Saturday's game against Michigan? We have the complete list of confirmed visitors, including two surrpises. Join us today for just $1 and receive access until Nov. 2022.
Site Move Special
1 Week Only
Take advantage of this one-time special offer!
Already an On3+ subscriber? Log in here.