Penn State Recruiting: 10 things to know about Ath. Neeo Avery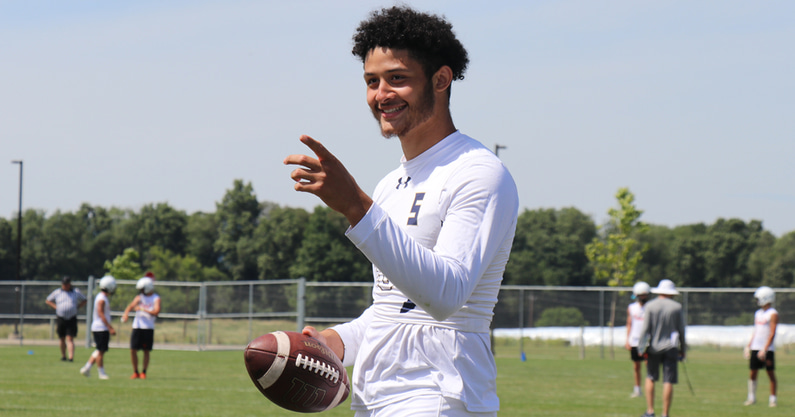 Penn State fans, join Blue White Illustrated at On3 for just $1 for an entire year. Learn all the latest recruiting and team news throughout 2022 for just a buck! Don't miss out.
Site Launch Special.
1 Week Only.
Take advantage of this one-time special offer!

Already an On3+ subscriber? Log in here.