Penn State underclassmen who could push for playing time: Zane Durant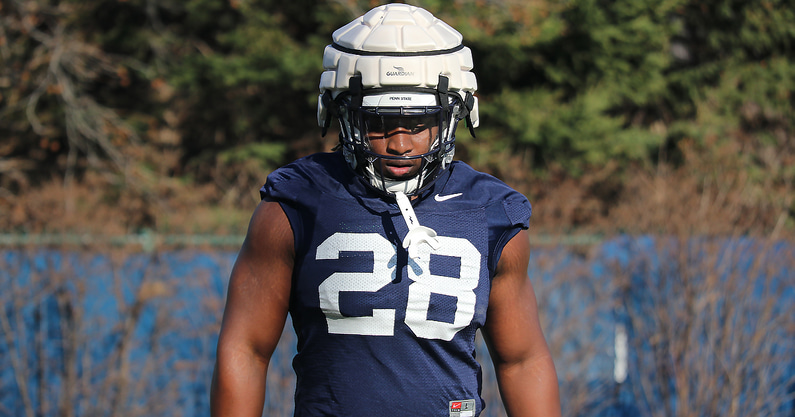 At some point every coach on the Penn State football staff has likely uttered some form of the following thought. It's not intended to be cruel but as a motivating tool for their players. But unfortunately, while it's not cruel, it is the harsh reality of competitive environments. "Don't get complacent because we go out and look for players that can replace you every year." So with that thought in mind, which players on the roster are in that very real situation? Who needs to step up their game and leave no doubt that they are worthy of being on the field, lest they be supplanted. Suddenly, the Penn State defensive tackle room is crowded. While there is no clear-cut superstar among the group, at least seven players at the position can contribute next year. While that seems like a lot, it's a good number when split between two positions.  Hakeem Beamon is the clear-cut starter of the group and, as long as he stays eligible, is the most likely defensive lineman to have a breakout season. He proved that he had a presence in 2020 before sitting the following season for unknown reasons. 
Site Launch Special.
1 Week Only.
Take advantage of this one-time special offer!

Already an On3+ subscriber? Log in here.