Spring surprises: Penn State football underclassmen shine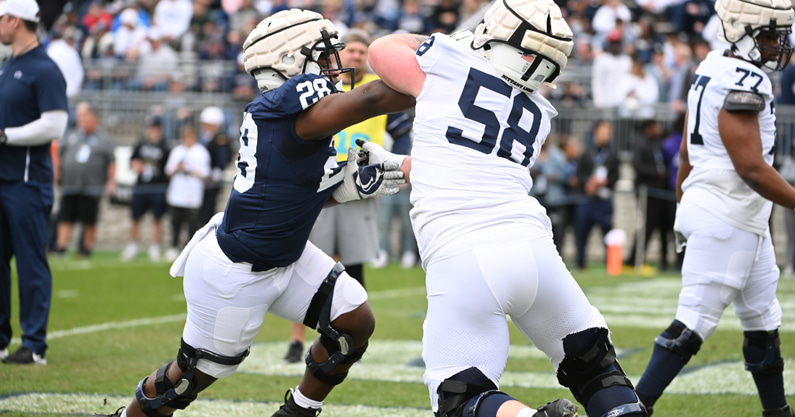 Which players had the type of spring practice sessions that can vault them into bigger seasons than anyone might have anticipated? Our picks.
Site Launch Special.
1 Week Only.
Take advantage of this one-time special offer!

Already an On3+ subscriber? Log in here.