South Carolina adds another pitching piece out of transfer portal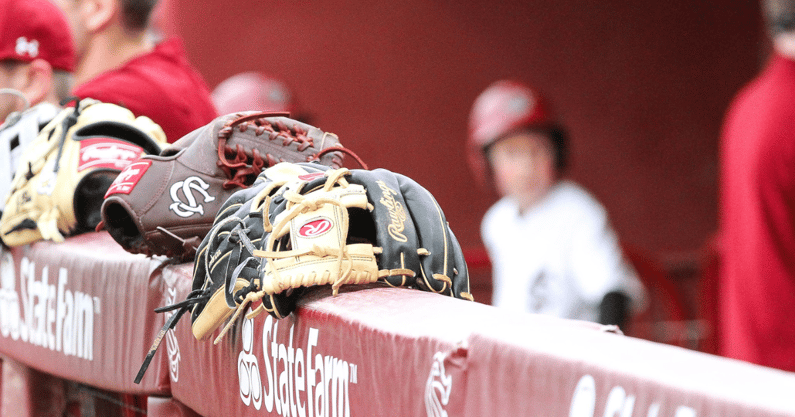 South Carolina added another portal commitment for the 2023 season, bringing in another former Clemson player Ricky Williams.
Williams, who entered the transfer portal after the Tigers moved on from Monte Lee, announced his commitment publicly Wednesday afternoon. He's the Gamecocks' second portal pitcher, joining Nick Proctor, and third former Clemson player to make his way to Columbia out of the portal.
The right-handed pitcher had a very productive 2022 season, making nine appearances with three starts. In 21.1 innings he had a 2.95 ERA and a 1.45 WHIP. He struck out 12 to 13 walks. His fastball, though, was up in the mid-90s and will almost certainly fill a role on South Carolina's pitching staff next season.
Williams was a local standout at River Bluff before going up to Clemson to start his career, only to come back to South Carolina after two seasons in the upstate. PerfectGame considered Williams the No. 356 player in the 2020 class and the tenth-best South Carolina prospect.