Tennessee head coach Josh Heupel likes his Vols prep for Saturday's game with Pittsburgh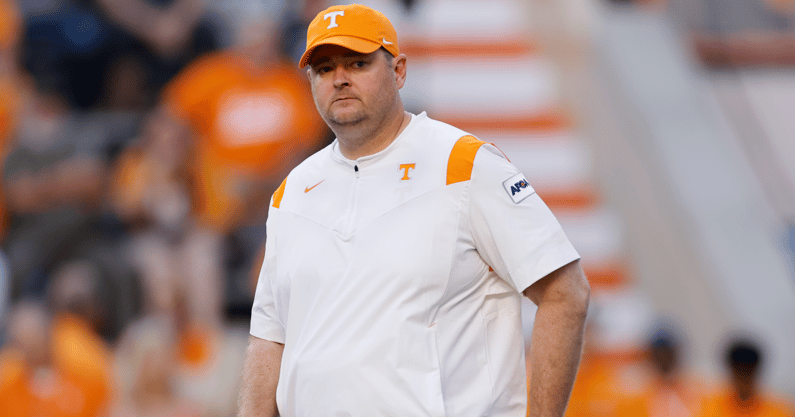 Tennessee head coach Josh Heupel believes his team has had a good week of preparations as the Vols prepare to head to Pitt to take on Pat Narduzzi and the Panthers.
For the Vols, it's a huge opportunity but one Josh Heupel knows is going to require plenty of physicality and strain against a Pitt team known for defense.
It will be the fourth straight meeting between Heupel and Narduzzi in every match up, Heupel's offense has scored 30 points or more.
Volquest has been the go-to place for Tennessee Vols news for over 20 years. Like what you see? Follow all of our Volquest work at On3 – We have a terrific offer for you to join our family.