Tyler Baron, Cooper Mays, Jaylen McCullough break down their preparations for Pitt and the challenges they present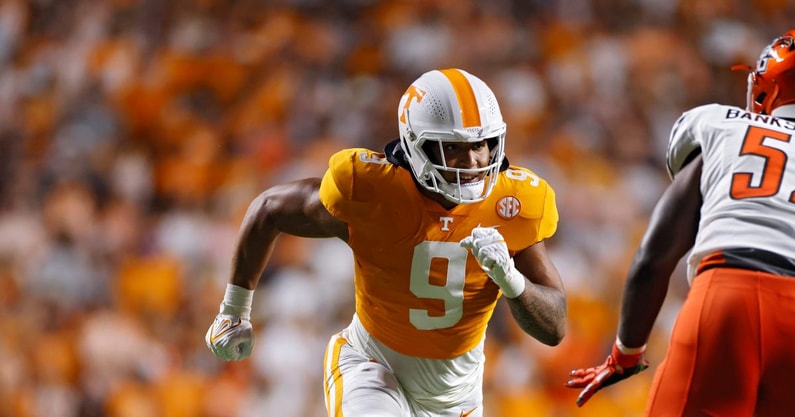 Veteran safety Jaylen McCullough said he knows the challenges of the physicality of playing Pat Narduzzi's Pitt team. Defensive end Tyler Baron admits the defense not getting a sack in week one was disappointing, but he likes the continued growth of the defense overall.
Center Cooper Mays didn't get the opportunity to play against Pitt a season ago, but feels he's ready for the challenge of the Panthers' physicality as well as the unorthodox things Pitt does on third down.