Texas A&M without four key freshman against Miami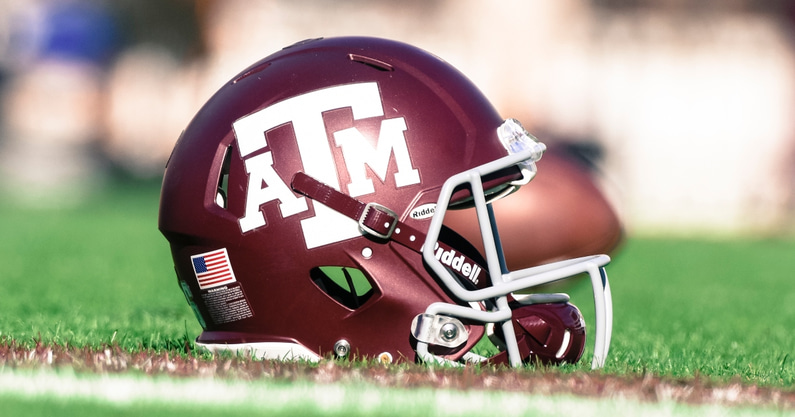 Texas A&M will be playing without four key freshman in tonight's game against No. 13 ranked Miami.
Evan Stewart, Denver Harris, Chris Marshall and Smoke Bouie are all reportedly going to miss tonights game, per reports.
Stewart, Marshall, and Marshall, all former five-star prospects in the 2022 class, have become key pieces for the Aggies in the first two games. They were expected to play large roles in this ranked matchup against Miami.
It is unclear at this time who will replace them in their roles.
Evan Stewart is tied for the team lead in receptions (10) to this point in the season and is No. 2 on the team in receiving yards with 105. Chris Marshall is third in receptions (4) and fourth in yards (41) Denver Harris is eighth, and fourth among defensive backs, on the team with five tackles. Smoke Bouie has not recorded any statistics but appeared in the season opener against Sam Houston State.
The unfortunate news comes as the No. 24 ranked Texas A&M Aggies are looking to bounce back against the No. 13 ranked Miami Hurricanes after a stunning loss against Appalachian State at home. The Hurricanes are 2-0 on the season, but have not faced a formidable opponent yet, with wins over Bethune Cookman and Southern Miss to start the season. 
This will be the fourth time in history the Aggies and Hurricanes have faced each other on the football field. Miami is 2-1 all time. 
This also comes at a time that Texas A&M will be making a quarterback change to Max Johnson. Evan Stewart was expected to be a big part of the offense with Johnson.
How To Watch
Game Day: Saturday, September 17, 2022
Game Time: 9:00 PM ET
Location: College Station, Texas
Stadium: Kyle Field
TV Channel: ESPN
The game will be broadcasted on ESPN at 8:00 P.M. central time, which is available to a national audience. The game will also be streamed on the ESPN app. According to ESPN, the Aggies hold a 46.2% chance to win the game.