2024 On3 No. 41 Casey Poe opens up Texas, recruiting, and state track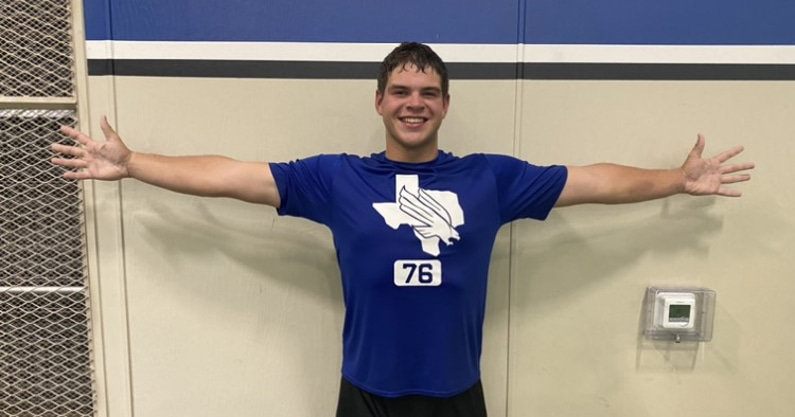 In Lindale (Texas), Casey Poe is a known commodity after starting at center during the Eagles' 4A D1 state finalist run as a freshman in 2020.
SPECIAL OFFER
Breaking news. In-depth analysis. Limited Ads.
Subscribe Now

Already an On3+ subscriber? Log in here.