Humidor: Texas defensive player expectations; Sark's standing with high school coaches; Recruiting Matters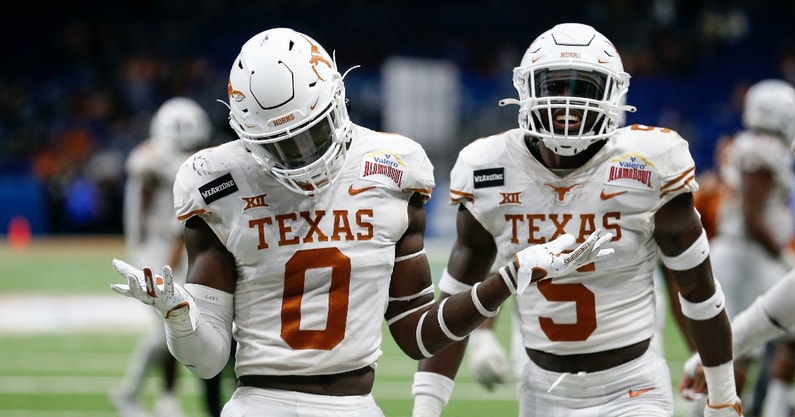 In this Humidor we'll be talking player expectations for the season with a skew towards their upside. You don't need IT to tell you confidence in the defense is quite high. Also, Texas HS coaches on Sarkisian, and Recruiting Matters.
Limited Time Offer
The best of Texas Longhorns sports and recruiting
50% off
Already an On3+ subscriber? Log in here.