Inside Scoop: Texas targets who will be recruited through the whistle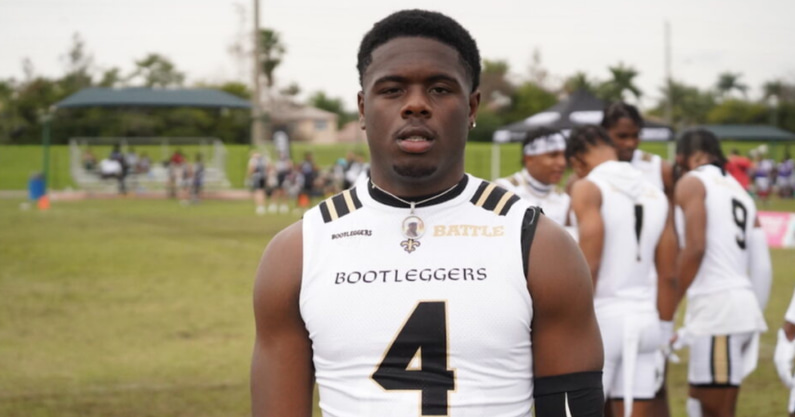 The phrase 'recruiting through the whistle' is borrowed from the phrase 'playing through the whistle,' which is a trait that distinguishes players with motor from those without it. This ties into offers, commitable and otherwise. While we believe Steve Sarkisian is going to emulate Nick Saban and take a full class in nearly every cycle (Saban's last seven classes: 24, 27, 25, 27, 21, 29, 24) to keep competitive fires lit, he'll eventually bump into the limit. As such, you have to budget who you have room for. These are the players Inside Texas believes the staff will pursue until they're signed. This shouldn't be confused with the staff's preferences, however, we have a solid understanding based on player ability, program need, and recruiting fact-patterns.
SPECIAL OFFER
Breaking news. In-depth analysis. Limited Ads.
Subscribe Now

Already an On3+ subscriber? Log in here.