Justin Wells joins the Will Cain Podcast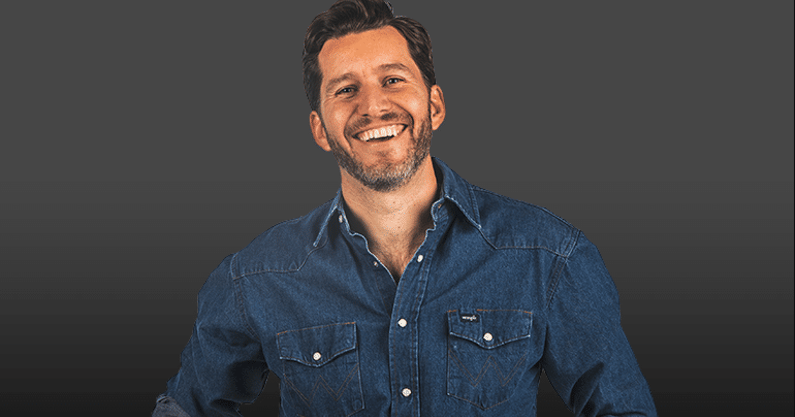 Former ESPN analyst and FOX News' Fox and Friends Weekend host Will Cain invited Inside Texas' Justin Wells to his podcast.
They discussed all things Texas Longhorns Football, including Hudson Card, the depth chart, breakout players, and recruiting in the Steve Sarkisian era.
Will's discussion with Justin begins at the 58:52 mark. LISTEN HERE.
The Will Cain Podcast merges the worlds of news and sports, with a spotlight on listener interaction. Look for a double dose of Will each week on the FOX News Podcast Network.