Penn State in Round of 32: A look at the Nittany Lions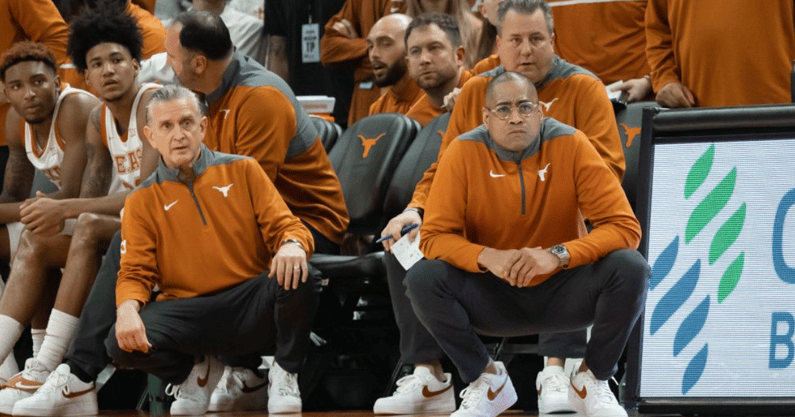 The Longhorns will be looking to advance to the second weekend of the Big Dance for the first time since 2008. To do so, they will have to beat the best three-point shooting team in the country. Sure Colgate had the highest percentage in the country at 40.8%, but they did that in the Patriot League. Penn State is the most dangerous three-point shooting team in the country. The Nittany Lions averaged 9.9 three-point makes in 15 games against the NCAA Tournament field prior to the win over Texas A&M. They connected on 39.4% from three in those 15 games, which is extremely high-end. Add in the 13 of 22 performance Thursday night, and Penn State is shooting 40.6% from three in the 16 games against the NCAA field of 68, with an average of 10 makes per game.
Special Offer
$29.99 until the start of football season!
Take advantage of this special offer!

Already an On3+ subscriber? Log in here.