Photo Gallery: Texas defeats Baylor, 38-27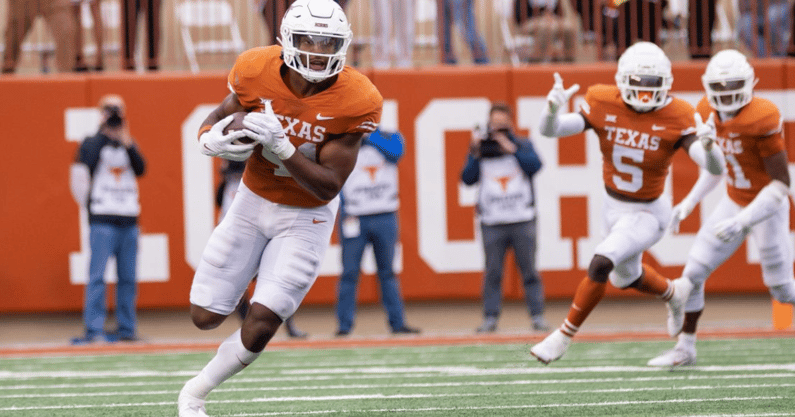 It was a senior sendoff to remember for the Texas Longhorns. With the game still in question, Texas leaned on a run game led by Bijan Robinson and Roschon Johnson to retake a lead. The Longhorn defense, which has improved throughout the year, sealed the deal for Texas' eighth win of the season.
[Get a FREE 7-day trial of Inside Texas Plus!]
Inside Texas photographer Will Gallagher was on the sidelines for the season-ending affair. Here are some of his best shots from the game.