Photo Gallery: Texas shuts out Oklahoma, 49-0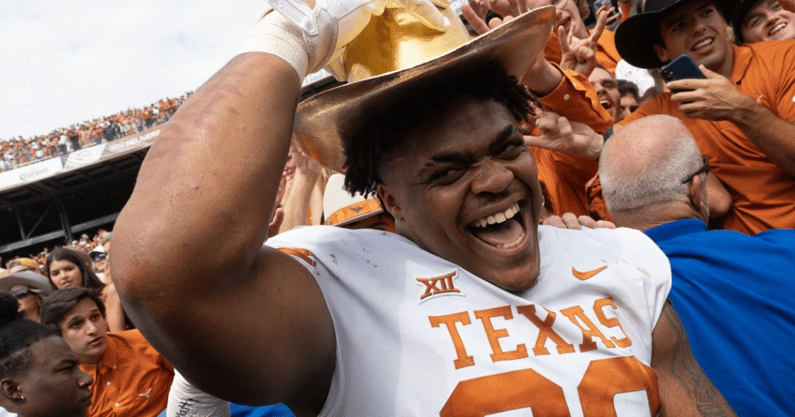 Saturday was a historic day for the Texas Longhorns in the best way. It was a historic day for the Oklahoma Sooners in the worst way, as UT defeated OU 49-0 in the 118th playing of the Red River Shootout.
[Get FOUR MONTHS of Inside Texas Plus for $1!]
Inside Texas' Will Gallagher was on the scene. Here are some of the best pictures he snapped in the Cotton Bowl.