Senior Sendoff: DeMarvion Overshown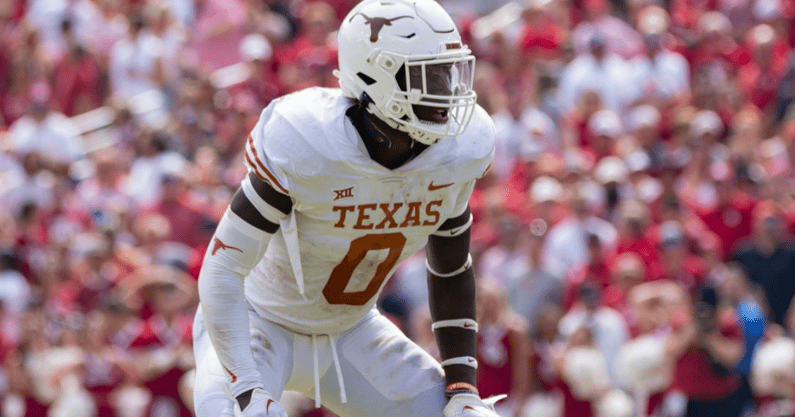 A few years ago, DeMarvion Overshown was a defensive back for Arp High School in East Texas. He joined a star-studded 2018 recruiting class with several of the highest-rated defensive backs in the country.
[Get a FREE 7-day trial of Inside Texas Plus!]
However, his future was closer to the line of scrimmage, and he realized that after the 2019 season. In 2020, 2021, and 2022, the Arm Bandit has been a key piece of the Texas defense at linebacker. His final game in burnt orange at Darrell K Royal – Texas Memorial Stadium comes this Friday versus Baylor.
"I think the whole senior class would say we've done a pretty good job of leaving this place better than what we came into," Overshown said Monday.
Overshown has been a consistent presence on the field for the Longhorns, only missing a small handful of games playing a physically taxing position. It's one he had to learn, and one that has him looking at professional opportunities. He recently accepted an invitation to the Senior Bowl.
"It means the world to me," Overshown said. "I want to thank God. I want to thank my teammates because without them, it wouldn't be capable. All the hard work that I've put in to get to this point, receiving something like that that some of the greats were able to participate in, it means the world to me."
What play leads off DeMarvion Overshown's Texas highlight reel?
Linebacker took some getting used to, but there were some early signs that Overshown was growing more comfortable playing inside the box. One of those occasions was versus West Virginia in 2020, when Agent Zero made an important defensive stop against the Mountaineers.
"Probably the sack versus West Virginia in 2020," Overshown said. "I feel like that's a good opening up of my highlight reel at Texas."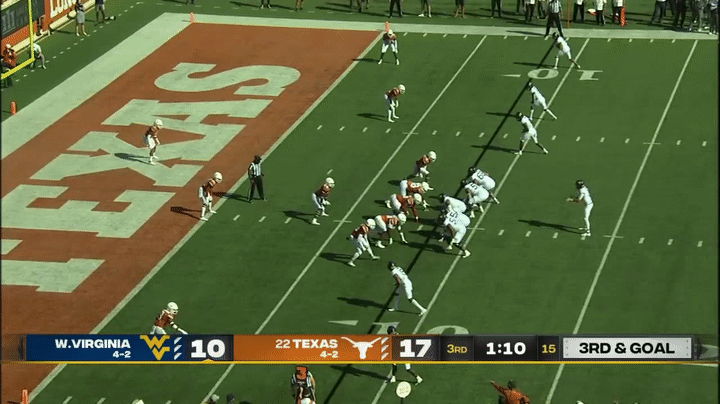 DeMarvion Overshown career stats and honors
2018: 1 tackles
2019: 18 tackles, 7.0 TFL, 2.0 sacks, 1 INT, 1 forced fumble
2020: All-Big 12 honorable mention, 60 tackles, 8.0 TFL, 1.0 sack, 2 INT, 2 forced fumbles, Alamo Bowl Defensive MVP
2021: All-Big 12 honorable mention, 74 tackles, 5.5 TFL, 2.0 sacks
2022: 82 tackles, 8.0 TFL, 3.0 sacks