Texas utilizing a patient approach in the transfer portal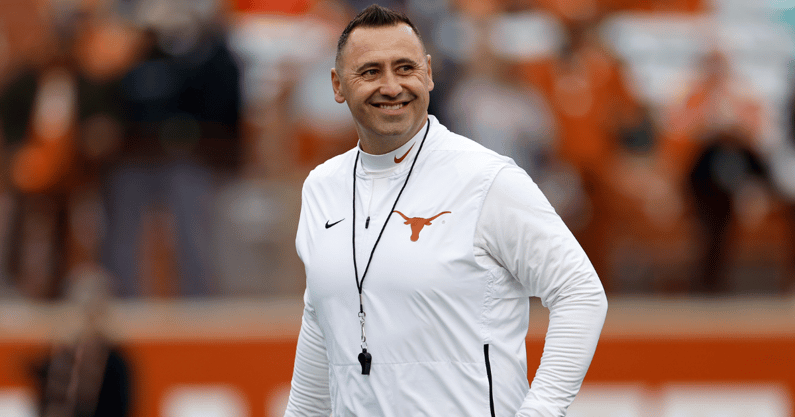 Another day has passed, and it was another day of patience from Texas as it relates to the transfer portal.
[Get FOUR MONTHS of Inside Texas Plus for $1!]
The Horns, with just one scholarship outstanding to a player in the portal, remain surprisingly steadfast in their approach.
Just a week ago, I would have bet that Texas would have offered 5-6 portal prospects by this date. But that's just not the case.
**
Behind the scenes, I know Texas is evaluating players but have yet to really go after any of them at this point. So what are they waiting on?
Well, that's a multifaceted question.
First of all, what a player does on the field or his base-level of athleticism is not the only consideration. And while anyone can see what a player does on the field, it's harder and more arduous to get answers about a player off the field and if they fit the type of culture you want for your team.
Second, Texas has a pretty good roster right now, one that should improve its depth further with this incoming recruiting class and the continued development of last year's.
Still, there are spots that could use some oomph and more experience.
And then there are spots like linebacker where the Horns are clearly waiting on recruiting to finalize before determining appropriate next steps.
I know fans likely want quicker actions. And Texas may indeed lose out on a couple of good options by not acting now.
But this is the way Steve Sarkisian wants to attack the portal. Judiciously and with the larger picture in mind.
**
Hats off to Bijan Robinson for winning the Doak Walker Award last night as the nation's top running back.
Robinson has been nothing but a tremendous ambassador on and off the field for the Longhorns during his career.
He deserves every honor or accolade that comes his way IMO.
**
An A&M player, a starter, made a post late last night that they were entering the portal, linebacker Edgerrin Cooper. Cooper had 61 tackles a year ago.
But it's important to note that Cooper's name has yet to appear in the portal. It sounds like A&M is attempting to keep him before the allotted 48 hours expire before the school must enter his name in the portal.
**
If you're in Austin and are looking for something to do Saturday afternoon. Why not go to the women's volleyball game at 5pm?
With a lot of students already headed home for the semester, Gregory Gym may not be the same homecourt advantage it has been for the ladies all season. And the women are playing for a chance to advance to the final four.
And if you want to make it a double-header, Texas men's basketball plays Arkansas-Little Rock at the Moody at noon.
**
Gerry Hamilton, Ian Boyd and I will be hosting a Livestream today at 1pm. Please join us if you're available.
We'll be talking about the news of the day, recruiting updates and all things Longhorn.