The backup quarterback isn't always the answer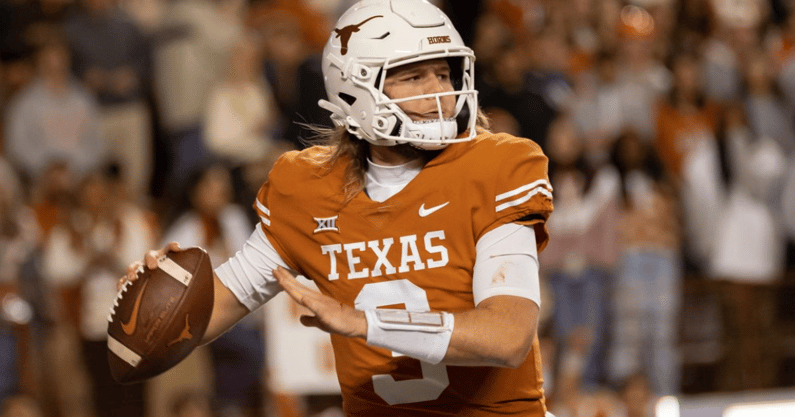 Of late, I've read what others have written. And what many have conjectured. That Quinn Ewers has somehow held this Texas offense and team back, that Hudson Card would have been a better bus driver, or just quarterback generally. That Texas would somehow be 9-2 with Card at QB.
Subscribe Now
Breaking news. In-depth analysis. Limited Ads.
Subscribe Now

Already an On3+ subscriber? Log in here.