Tuesday: Texas Longhorns news and notes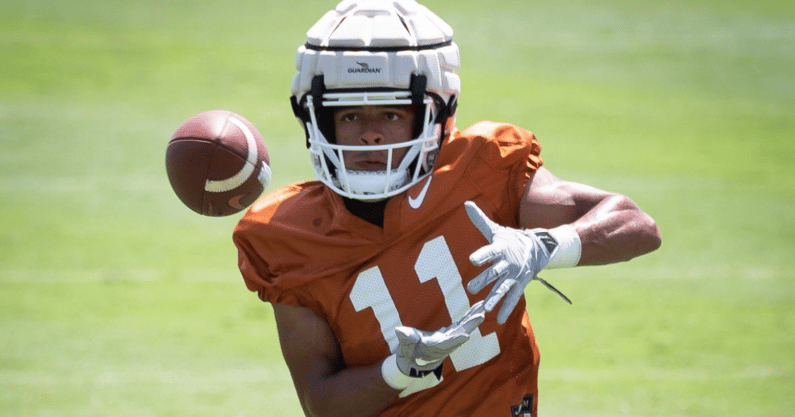 If you're in Austin this afternoon and/or plan to go to the open practice at DKR this evening, please stop by the Posse East beforehand. Eric, Gerry, Justin, Joe, Will and myself will all be there from about 4:30-5:00 p.m. until 6:30 or so. You're invited to join us!
SPECIAL OFFER
Breaking news. In-depth analysis. Limited Ads.
Subscribe Now

Already an On3+ subscriber? Log in here.